Cherney Berg Famous Monsters Speak 1963 US A.A. Records ‎AR-3 Vintage Vinyl LP Record Album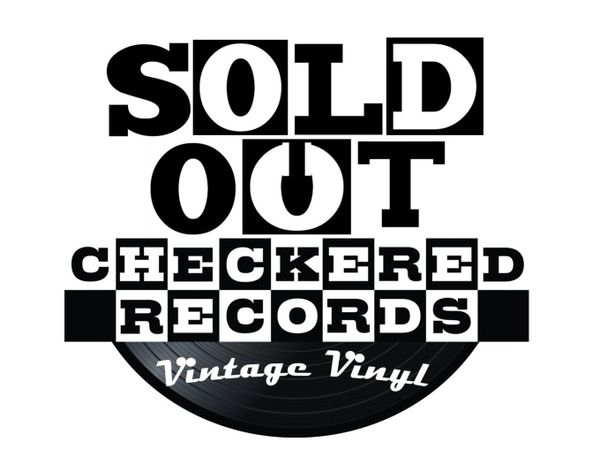 Cherney Berg Famous Monsters Speak 1963 US A.A. Records ‎AR-3 Vintage Vinyl LP Record Album
OUT OF STOCK ... shop available vintage vinyl classics here: https://checkeredrecords.com/products
Cherney Berg Famous Monsters Speak
Label: A.A. Records ‎AR-3
Format: Vinyl, LP 
Country: US
Released: 1963
Genre: Soundtrack 
Style: Non-Music, Children's Story, Special Effects
Tracklist
A Frankenstein's Monster Talks!
B Dracula's Return!
Bar Code: None
Matrix#: Side 1- AR-3 A-1 PC
Matrix#: Side 2- AR 3B PC
Media (stock photo):VG+ (mils to moderate dust jacket staining, a few mild to moderate surface scratches)
Sleeve (stock photo): NM (with original shrink wrap)
7 Day 100% Satisfaction Guarantee!
$4 FLAT RATE SHIPPING 1-100 ALBUMS USPS Media Mail!!!