1970 Pioneer SR-202 Solid State Reverberation Amplifier Original Manual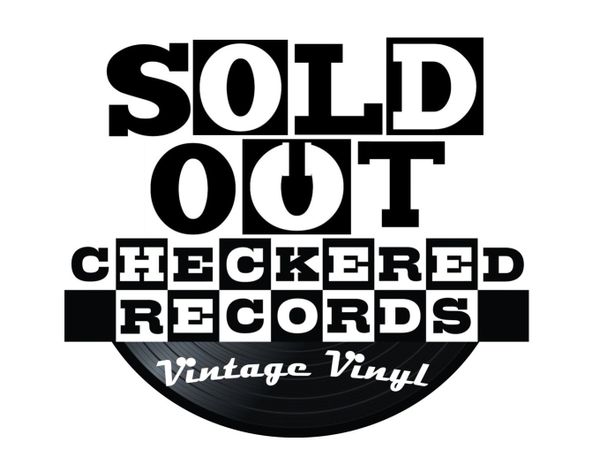 1970 Pioneer SR-202 Solid State Reverberation Amplifier Original Manual
OUT OF STOCK ... shop available stereo gear here: https://checkeredrecords.com/t/vintage-stereo-equipment
1970 Pioneer SR-202 Solid State Reverberation Amplifier . Perfect in almost every way with original manual. With only light wear and aging. The reverberation amplifier is one of Pioneer's unique products. Unlike ordinary high fidelity systems that use single scatter systems, the SR-202 employs a double scatter system involving the merging and blending of two channels in a complex composite sound. The direct signals from the pick-up that have been fed through the preamplifier, and the reverberation signals, which are comprised of the signals of the opposite channels to which reverberation effects have been added, are merged and blended to result in a composite sound that includes echoes and reflected sounds. Two time delay circuits eliminate any peaks or dips in reverberation so what you hear is absolutely stable and has tremendous depth and brilliance. The SR-202 reverberation amplifier can be used to increase the naturalness of your own recorded voice, radio broadcasts, records or tapes. It can be coupled with your own system's amplifier (with tape monitor jacks) in various ways, to provide reverberation effects to the speakers only, or to just the recorded sounds, or both together. You can even control two tape recorders at the same time by switch operation for simultaneous recording, recording with reverberation, playback etc. In fact you can connect the SR-202 in practically any way you like for the effects you want. The system can be converted back to normal operation any time with the flip of just one switch.

Specifications
Year: 1970 
Country: Japan
Input level: 200mV (3V maximum)
Output voltage: 330mV
Harmonic distortion: 0.2%
Frequency response: 20Hz to 35kHz
Signal to noise ratio: 65dB
Reverberation time: 1.9 to 3.2s
Dimensions: 300 x 115 x 250mm
Semiconductors: 11 x transistors, 2 x diodes
- All Checkered Records Stereo Equipment Is Cleaned & Tested and Is Guaranteed For 14 Days After Receipt!
- Local Pick-up available
- $25 Shipping In Continental US Only