1973 JVC RD-1553 Stereo Tape Deck Reel To Reel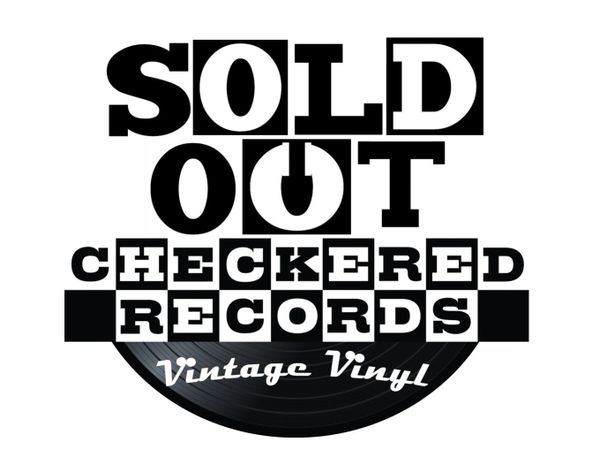 1973 JVC RD-1553 Stereo Tape Deck Reel To Reel
1973 JVC RD-1553 Stereo Tape Deck Reel To Reel. Tested and in excellent condition. This unit has new belts and is in amazing cosmetic condition as well. Comes with the original manual and hanger tag. 

Specifictaions
Year: 1973
Country: Japan
Track system: 4-track, 2-channel, stereo/monaural system
Heads: 3 Ferrite Heads (erase, record, playback)
Motor: 1 x hysteresis synchronous, 2 x eddy current induction
Tape speeds: 3 3⁄4 & 7 1⁄2 ips
Wow and flutter: 0.10% RMS (7 1⁄2 ips) & 0.15% RMS (3 3⁄4 ips)
Frequency response: 20Hz to 25kHz (7 1⁄2 ips) normal tape
Signal to Noise Ratio: 53dB
Total harmonic distortion: 1.5%
Crosstalk: 70dB
Input: MIV 0.3mV,600Ohms AUX 80mV, 100KOhms DIN In 15mV, 80kOhms
Output: Line Out (X2) 1V,4.7 Ohms, DIN Out 0-0.8V, Headphones 0-1.2mW
Semiconductors: 4 IC's, 18 x transistors, 16 x diodes
Dimensions: 17.5 x 16.5 x 18 inches
Weight: 35 1lbs
- All Checkered Records Stereo Equipment Is Cleaned & Tested and is Guaranteed For 10 Days After Receipt!
- Local Pick-up available Aurora, IL 60503
- $50 Shipping In Continental US Only