1974 Harman Kardon 330B AM/FM Stereo Solid State Receiver With Walnut Cabinet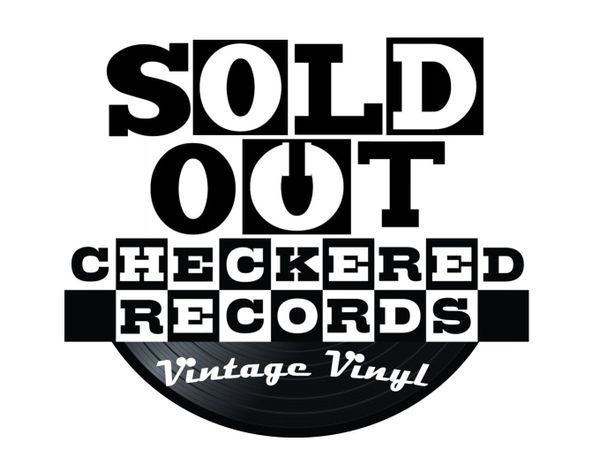 1974 Harman Kardon 330B AM/FM Stereo Solid State Receiver With Walnut Cabinet
1974 Harman Kardon 330B AM/FM Stereo Solid State Receiver With Walnut Cabinet. Tested and in excellent condition and fully operational. Graded cosmetically at NM- (Near Mint Minus) for mild signs of age and wear. This beautiful early 1970s receiver comes with a vintage quality walnut cabinet which allows the 330B to be placed inside without mounting hardware and with its original rubber feet still in place! Our shop has made several LED light upgrades where needed. This unit has been cleaned and tested. The 330B offers classic black-out display and brushed aluminum faceplate and dials! A killer early 1970s unit.
Specifications:
Year: 1974
Country: Taiwan
Tuning range: FM, MW
Power output: 20 watts per channel into 8Ω (stereo)
Frequency response: 20Hz to 20kHz
Total harmonic distortion: 0.5%
Damping factor: 30
Input sensitivity: 3.3mV (MM), 200mV (line)
Signal to noise ratio: 55dB (MM), 60dB (line)
Dimensions: 387 x 330 x 114mm
Weight: 9.45kg
- All Checkered Records Stereo Equipment Is Cleaned & Tested and is Guaranteed For 10 Days After Receipt!
- Local Pick-up available Aurora, IL 60503
- $50 Shipping In Continental US Only