1974 Pioneer PL 12D Turntable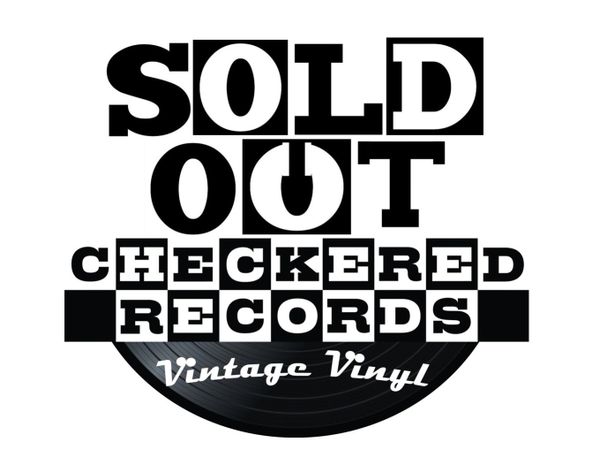 1974 Pioneer PL 12D Turntable
OUT OF STOCK ... shop available stereo gear here: https://checkeredrecords.com/t/vintage-stereo-equipment
Beautiful Vintage Pioneer PL 12D "Giant Killer" Turntable. In full working order. The dust cover look fabulous with only slight abrasions and one minor oval shaped mark. There are some very minor slight indentations in the front veneer. The front name plate has a small knick on the "P" of Pioneer which has taken off some of the silver paint. Overall in excellent condition.
Year: 1974
60 Hz / 10Watts
Veneer: Red Oak
Made In: Japan
- Local Pick-up Available
- All Checkered Records Stereo Equipment Is Cleaned & Tested and Is Guaranteed For 10 Days After Receipt!
- $50 Shipping In Continental US Only