1975 Fisher Studio Standard MT-6225 Direct Drive Turntable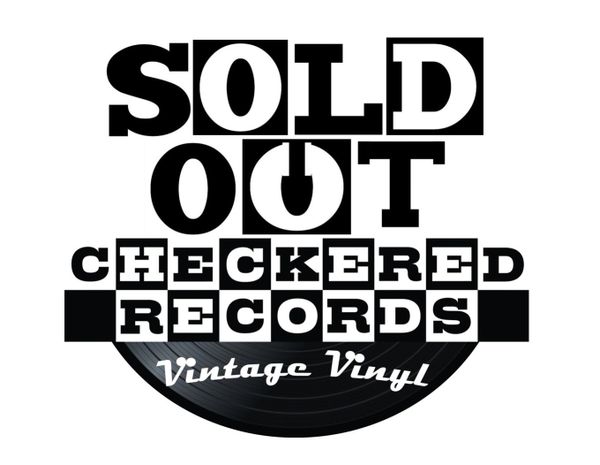 1975 Fisher Studio Standard MT-6225 Direct Drive Turntable
OUT OF STOCK ... shop available stereo gear here: https://checkeredrecords.com/t/vintage-stereo-equipment
1975 Fisher Studio Standard MT-6225 Direct Drive Turntable. This turntable has been tested and is in excellent working condition. The anti-skate is non-operational, but we tested the tone arm skate and found that there is no issue with "skating". This unit has been graded NM- (Near Mint Minus) for minor tiny white specks on the dust cover. Comes with the amazing Pickering VX-15 cartridge! The Fisher MT-6225 direct drive turntable employs a linear motor drive system which offer clean and consistent rotation. The MT-6225 is known for excellent sound reproduction, long-term reliability and classic 70s styling. A handsome turntable of the highest order!
Specifications
Year: 1975
Country: Japan
Motor: linear drive
Drive method: direct drive
Wow and flutter: 0.03%
Rumble: 70dB
Platter: 12-15/16", 2.2lbs
Speeds: 33 and 45rpm
Tonearm: S-shaped
Effective length: 222mm
Dimensions: 17.75 x 6 x 14.25"
Weight: 17.7lbs
- All Checkered Records Stereo Equipment Is Cleaned & Tested and is Guaranteed For 10 Days After Receipt!
- Local Pick-up available Aurora, IL 60503
- $55 Shipping In Continental US Only