1975 Thorens TD160 Full Manual 2 Speed Suspended Chassis Turntable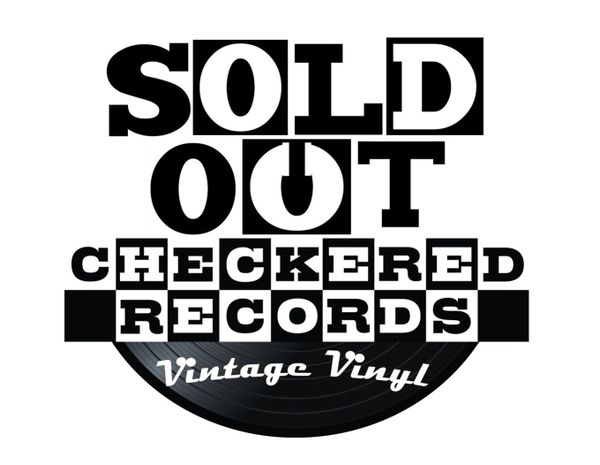 1975 Thorens TD160 Full Manual 2 Speed Suspended Chassis Turntable
OUT OF STOCK ... shop available vintage vinyl classics here:  https://checkeredrecords.com/products
Thorens TD160 Full Manual 2 Speed Suspended Chassis Turntable. Tested and in excellent condition. Graded NM (Near Mint) for only light signs of age and wear. This handsome slim line sophisticated turntable is loaded with advanced German engineering. Simple and super refined, the TD160 is a true gem!
Specifications
Year: 1975
Country: German
Plinth: Wood
Chassis: Floating Sub-chassis
Magnetic Frictionless Tracking 
Motor: German/ Two Speed (33/43)
Power: Standard US 110W
- All Checkered Records Stereo Equipment Is Cleaned & Tested and is Guaranteed For 10 Days After Receipt!
- Local Pick-up available Aurora, IL 60503
- $65 Shipping In Continental US Only