1976 Marantz 6100 Turntable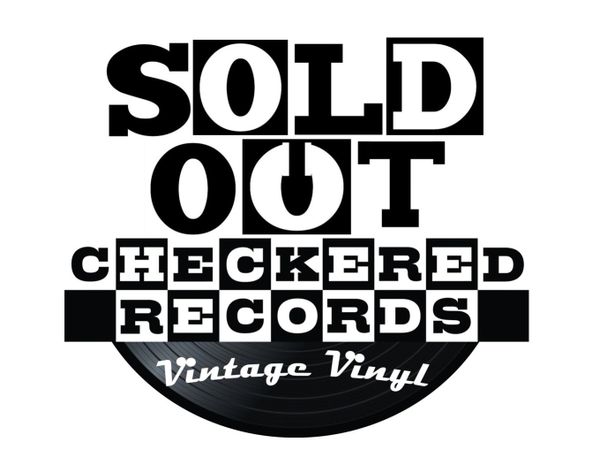 1976 Marantz 6100 Turntable
OUT OF STOCK ... shop available stereo gear here: https://checkeredrecords.com/t/vintage-stereo-equipment
Beautiful Marantz 6100 in full working order. The dust cover look fabulous with only slight abrasions and marks consistent with a well looked after turntable of its age. A couple of small marks in the veneer consistent turntable of its age. The Marantz 6100 features an AC synchronous motor belt drive system, a precision tone arm with anti-skating adjustment, hydraulically damped cueing, and low capacity cables suitable for use with CD4. A classic vintage turntable.
Specifications

Year: 1976-1977

Drive system: belt drive

Motor: AC Synchronous
Speeds: 33.33 and 45rpm
Rumble: -60dB
Wow and flutter: 0.08%
Veneer: Red Oak
Made In: USA
- Local Pick-up Available
- All Checkered Records Stereo Equipment Is Cleaned & Tested and Is Guaranteed For 10 Days After Receipt!
- $50 Shipping In Continental US Only