1976 Pioneer SX-1050 AM/FM Stereo Receiver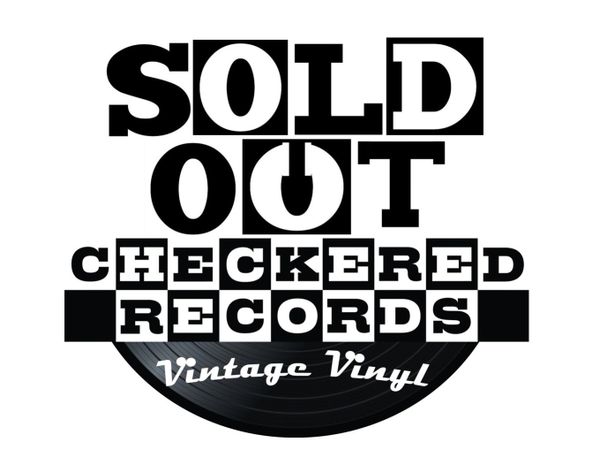 1976 Pioneer SX-1050 AM/FM Stereo Receiver
1976 Pioneer SX-1050 AM/FM Stereo Receiver. Tested in excellent condition and cosmetically graded at NM (Near Mint). Power, Style, Performance ... all in one classic package. The SX-1050 offers high sensitivity, outstanding circuit design in this iconic AM/FM receiver. The Pioneer SX-1050 puts every significant receiver advancement in the Pioneer line-up together in a strikingly handsome package. From a highly sensitive FM front end, a high selectivity IF section, to the low distortion, big power amplifier section that delivers the outstanding continuous power output of 120 watts per channel min RMS at 8 ohms from 20 to 20,000Hz, with no more than 0.1 % total harmonic distortion, the SX-1050 radiates the excellence that the stereo buff has come to expect from Pioneer electronics. Such features as a phase locked loop IC in the MPX section, the audible multipath switch that helps eliminate FM wave interference, and the highly advanced equalizer section are not just extra touches in this receiver, but exemplify the considerable thought that has been applied to the overall design and circuit of the SX-1050. Other important contributions to flawless sound include the Pioneer Twin Tone Control, the Toroidal-core transformer, the two very large capacitors in the power supply section - all calculated to reproduce the sound spectrum with stability arid full component protection in the inimitable Pioneer style.
Specifications
Year: 1976
Country: Japan
Tuning range: FM, MW
Power output: 120 watts per channel into 8Ω (stereo)
Frequency response: 10Hz to 50kHz
Total harmonic distortion: 0.1%
Damping factor: 25
Input sensitivity: 6.5mV (mic), 2.5mV (MM), 150mV (DIN), 150mV (line)
Signal to noise ratio: 75dB (MM), 90dB (line)
Output: 150mV (line), 30mV (DIN), 1V (Pre out)
Semiconductors: 4 x FET, 5 x IC, 79 x transistors, 49 x diodes
Dimensions: 526.6 x 173 x 453.5mm
Weight: 23.4kg
- All Checkered Records Stereo Equipment Is Cleaned & Tested and is Guaranteed For 10 Days After Receipt!
- Local Pick-up available Aurora, IL 60503
- $75 Shipping In Continental US Only