1978 Technics SL-1401 Turntable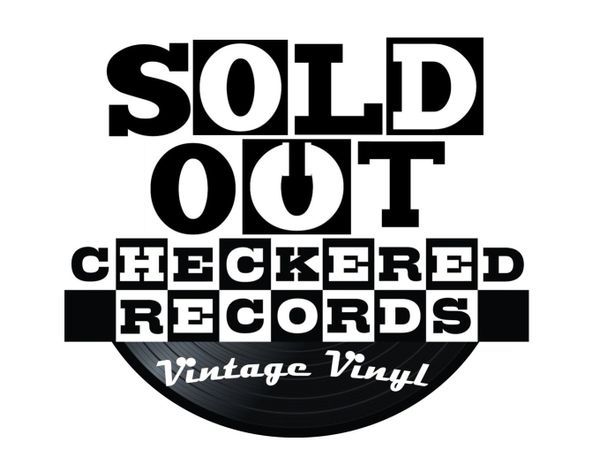 1978 Technics SL-1401 Turntable
Technics SL-1401 Quartz-Locked Direct-Drive Semi-Automatic Turntable. Tested and working as intended. In excellent condition with minor wear to the dust cover. The past owner etched his SS# in the bottom of the plinth (not view-able and does not affect aesthetics) and these numbers have been covered over.
The Technics SL-1401 is a classic high-end direct drive turntable with remarkable features synonomus with Technics.
Features - speed drift +-0.002%, wow and flutter 0.025% WRMS and rumble -73db. A classic turntable!
Specifications
Year: 1978
Country: Japan
Type: semi-automatic turntable
Drive method: direct drive
Motor: ultra low speed brushless DC motor
Control type: quartz phase locked
Platter: 330mm, 2.2kg, aluminium diecast
Speeds: 33 and 45rpm
Wow and flutter: 0.025% WRMS
Rumble: -73dB
Tonearm: gimbal suspension, universal, s-shaped, tubular
Effective length: 230mm
Overhang: 15mm
Offset angle: 21.5 degrees
Dimensions: 125 x 453 x 369mm
Weight: 9.3kg
All Checkered Records stereo equipment is cleaned, tested and comes with a 10 day money back guarantee!