1979 Onkyo T-9 Quartz Locked AM/FM Stereo Tuner With Custom Solid Oak Side Panels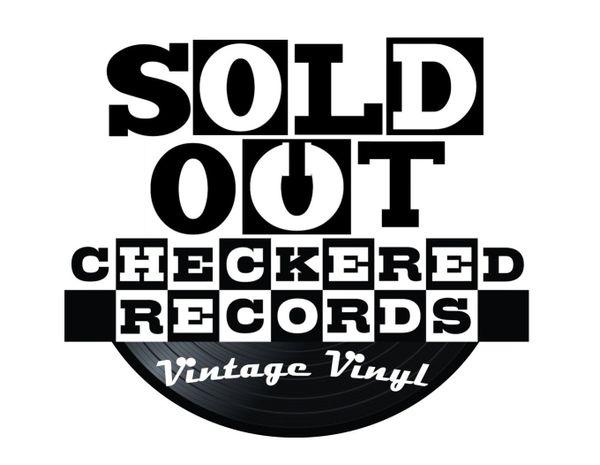 1979 Onkyo T-9 Quartz Locked AM/FM Stereo Tuner With Custom Solid Oak Side Panels
OUT OF STOCK ... shop available stereo gear here: https://checkeredrecords.com/t/vintage-stereo-equipment
1979 Onkyo T-9 Quartz Locked AM/FM Stereo Tuner Custom Solid Oak Side Panels. Tested in perfect working condition and graded NM (Near Mint) for only minor signs of age and wear. The Onkyo T-9 is a high-end tuner with classic vintage Hi-Fi style. This handsome unit comes with the original box and packaging. As an added bonus this wonderful tuner includes beautiful custom solid oak side panels. A true stunner!
Specifications
Year: 1979
Country: Japan
Type: Mono/Stereo Tuner
Tuning Bands: FM, MW
Tuning Scale: Analogue
FM Tuning Range: 87.5 to 108 MHz
MW Tuning Range: 530 to 1605 kHz
Sensitivity: 1.7uV (FM), 25uV (MW)
Signal to Noise Ratio: 65dB (FM), 45dB (MW)
Distortion: 0.3% (FM), 0.8% (MW)
Frequency response: 30Hz to 15kHz (FM)
Output: 750mV (FM), 250mV (MW)
Semiconductors: 1 x FET, 7 x IC, 46 x transistors, 38 x diodes
Dimensions: 444 x 159 x 380mm
Weight: 7kg
- All Checkered Records Stereo Equipment Is Cleaned & Tested and is Guaranteed For 10 Days After Receipt!
- Local Pick-up available Aurora, IL 60503
- $60 Shipping In Continental US Only