1981 Denon DP-33F Servo Controlled Direct-Drive Record Player Turntable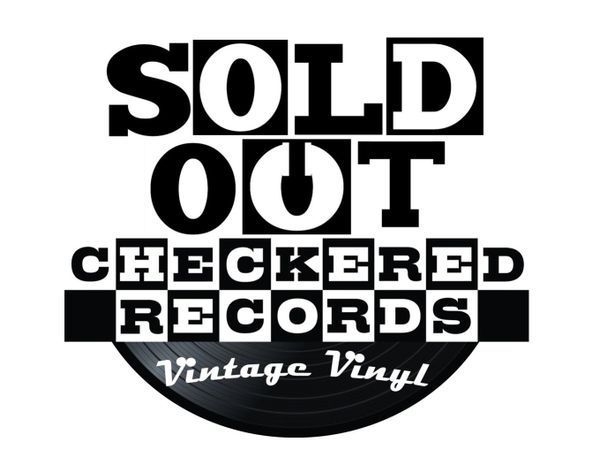 1981 Denon DP-33F Servo Controlled Direct-Drive Record Player Turntable
OUT OF STOCK ... shop available vintage turntables here: https://checkeredrecords.com/t/vintage-turntables
Denon DP-33F Servo Controlled Direct-Drive Record Player Turntable. Tested and in excellent working condition. Graded NM for light signs of age and cosmetic wear. High-tech features and an amazing build make the DP-33F one of the finest turntables ever made by Denon. Amazing sound production and classic early 80s styling make it difficult to find a better turntable then the Denon DP-33F. The DP-33F offers the high-quality that is representative of the Denon tradition.
Specifications
Year: 1981
Country: Japan
Drive method: direct drive
Motor: AC servo motor
Platter: 300mm, 1.5kg diecast aluminum
Speeds: 33 and 45rpm
Wow and flutter: 0.015% wrms
Signal to noise ratio: 78dB
Tonearm: static balance type
Effective length: 220mm
Overhang: 16mm
Cartridge weight range: 5 to 9g
Dimensions: 450 x 403 x 140mm
Weight: 9.8kg
- All Checkered Records Stereo Equipment Is Cleaned & Tested and is Guaranteed For 10 Days After Receipt!
- Local Pick-up available Aurora, IL 60503
- $55 Shipping In Continental US Only