1985 Kenwood KR-A70 AM/FM Stereo Receiver With Phono Turntable Hook Up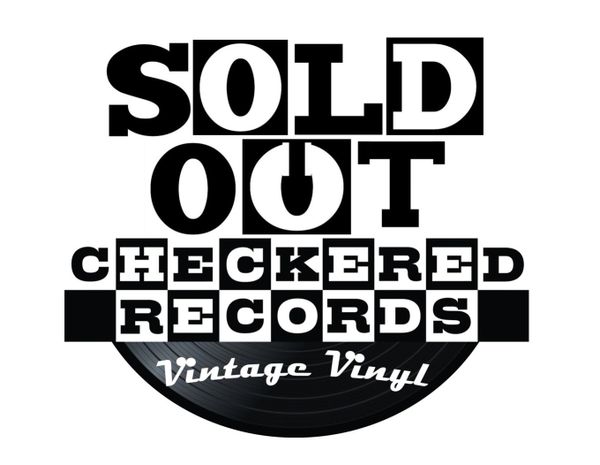 1985 Kenwood KR-A70 AM/FM Stereo Receiver With Phono Turntable Hook Up
Kenwood KR-A70 AM/FM Stereo Receiver With Phono Turntable Hook Up. Cleaned tested and in excellent condition.

Specifications:
Year: 1985
Country: Japan
Power: 120 Watts Total Output
Built-In Decoders: Graphic Equalizer/Power Level-Memory
EQ Frequency Band Selector: 60 Hz, 150 Hz, 400 Hz 1 kHz. 2.4 kHz, 6 kHz, 15 kHz.
Equalizer/Power Level Display
- All Checkered Records Stereo Equipment Is Cleaned & Tested and is Guaranteed For 10 Days After Receipt!
- Local Pick-up available
- $30 Shipping In Continental US Only