1985 Technics SL-J1 Linear Tracking Fully-Automatic Belt-Drive Turntable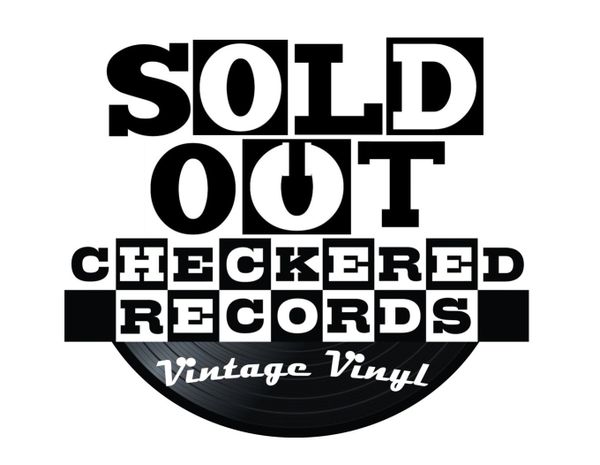 1985 Technics SL-J1 Linear Tracking Fully-Automatic Belt-Drive Turntable
OUT OF STOCK ... shop available stereo gear here: https://checkeredrecords.com/t/vintage-stereo-equipment
Technics SL-J1 Linear Tracking Fully-Automatic Belt-Drive Turntable. Tested and in excellent working condition. Graded cosmetically at VG+ for mild to moderate dust cover age and wear. The SL-J1 offers excellent sound reproduction, linear tracking, laser guided next track feature all in a sleek and compact package. This unit comes complete with power cord, grounding wire and upgraded high-end gold plated RCA cables. A classic 1980s turntable loaded with cool extra features!
Specifications
Year: 1985
Country: Japan
Type: fully automatic turntable
Platter: 300mm aluminum alloy
Speeds: 33 and 45rpm
Motor: DC motor
Wow and flutter: 0.045% WRMS
Rumble: -70dB
Tonearm: linear tracking tonearm with 4-pivot gimbal suspension
Effective length: 105mm
Cartridge: moving magnet
Tracking force: 1.25g (+-0.25g)
Replacement stylus: EPS-30CS
Dimensions: 315 x 88 x 315mm
Weight: 3.5kg
- All Checkered Records Stereo Equipment Is Cleaned & Tested and is Guaranteed For 10 Days After Receipt!
- Local Pick-up available Aurora, IL 60503
- $45 Shipping In Continental US Only