1986 Denon DR-M44HX Stereo Cassette Tape Deck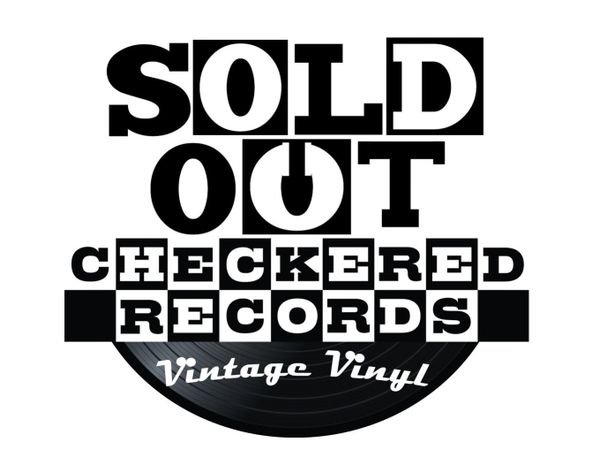 1986 Denon DR-M44HX Stereo Cassette Tape Deck
Denon DR-M44HX Stereo Cassette Tape Deck. Tested in excellent working condition an NM (Near Mint) cosmetic condition.Comes with the original box (no styrofoam), manual and other paperwork. The Denon DR-M44HX is one of the best tape decks money can buy from the highly praised Denon line of tape decks. Clean styling and superb sound from this top quality deck!
Specifications
Year: 1986
Country: Japan
Type: 3-head, single compact cassette deck
Track System: 4-track, 2-channel stereo
Tape Speed: 4.8 cm/s
Heads: 1 x combination record/playback, 1 x erase
Motor: 1 x reel, 1 x capstan
Tape Type: type I, CrO2, Metal
Noise Reduction: B, C, HX Pro
Frequency Response: 25Hz to 20kHz  (Metal tape)
Signal to Noise Ratio: 75dB  (dolby C)
Wow and Flutter: 0.035%
Input: 77.5mV (line)
Output: 0.775V (line)
Dimensions: 464 x 115 x 286mm
Weight: 6.3kg
- All Checkered Records Stereo Equipment Is Cleaned & Tested and is Guaranteed For 10 Days After Receipt!
- Local Pick-up available Aurora, IL 60503
- $50 Shipping In Continental US Only