1990 Yamaha KX-330 Stereo Cassette Deck With Remote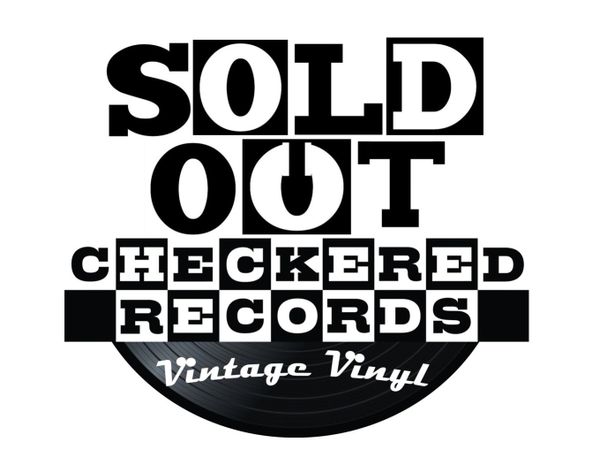 1990 Yamaha KX-330 Stereo Cassette Deck With Remote
OUT OF STOCK ... shop available stereo gear here: https://checkeredrecords.com/t/vintage-stereo-equipment
1990 Yamaha KX-330 Stereo Cassette Deck With Remote. Tested and in excellent working condition. This unit has a cosmetic grading of NM- (Near Mint Minus) for light signs of wear and age. The KX-330 offers top-quality sound reproduction and tons of extra features that cassette tape fans crave. This unit comes with the rare and elusive V177770 remote as well. A classic early 1990s deck!
Specifications
Year: 1990
Country: Japan
Type: 2-head, single compact cassette deck
Track System: 4-track, 2-channel stereo
Tape Speed: 4.76 cm/s
Heads: 1 x record/playback, 1 x erase
Motor: 1 x reel, 1 x capstan
Tape Type: type I, CrO2, Metal
Noise Reduction: B, C
Headroom Extension: HX Pro
Frequency Response: 20Hz to 20kHz  (Metal tape)
Signal to Noise Ratio: 76dB  (dolby C)
Wow and Flutter: 0.05%
Total Harmonic Distortion: 1.0%
Input: 50mV (line)
Output: 0.36V (line)
Dimensions: 435 x 117 x 273mm
Weight: 4.6kg
Accessories: remote control
Year: 1990
- All Checkered Records Stereo Equipment Is Cleaned & Tested and is Guaranteed For 10 Days After Receipt!
- Local Pick-up available Aurora, IL 60503
- $50 Shipping In Continental US Only