1991 Pioneer CLD-M90 Laser Disc Player Compact Disc Player CD Player CD/CDV/LD Player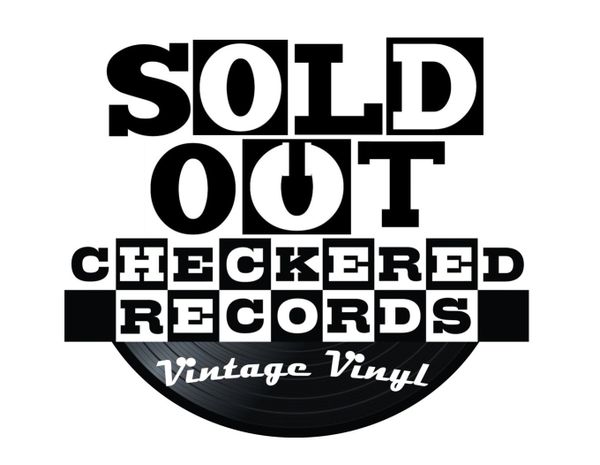 1991 Pioneer CLD-M90 Laser Disc Player Compact Disc Player CD Player CD/CDV/LD Player
OUT OF STOCK ... shop available stereo gear here: https://checkeredrecords.com/t/vintage-stereo-equipment
1991 Pioneer CLD-M90 Laser Disc Player Compact Disc Player CD Player CD/CDV/LD Player. Tested and fully operational in excellent working condition. This is cosmetically graded at NM- (Near Mint Minus) for mild to moderate signs of age and wear. This classic Pioneer Laser Disc machine comes with the original remote. The CLD-M90 offers excellent playback for both CD, CDV and Laser Discs!
Specifications
Year: 1991
Country: Japan
Disc formats: CD, CDV, LD
Signal to Noise Ratio: 112dB
Dynamic range: 99dB
Channel separation: 105dB
Total harmonic distortion: 0.0019%
Line output: 0.2V
Video Connections: Composite
Dimensions: 420 x 450 x 142mm
Weight: 9.5kg
Year: 1991
Accessories: remote control
Accessories: remote control
- All Checkered Records Stereo Equipment Is Cleaned & Tested and is Guaranteed For 10 Days After Receipt!
- Local Pick-up available Aurora, IL 60503
- $55 Shipping In Continental US Only