1996 Yamaha KX-W392 Natural Sound Stereo Double Cassette Deck Player Recorder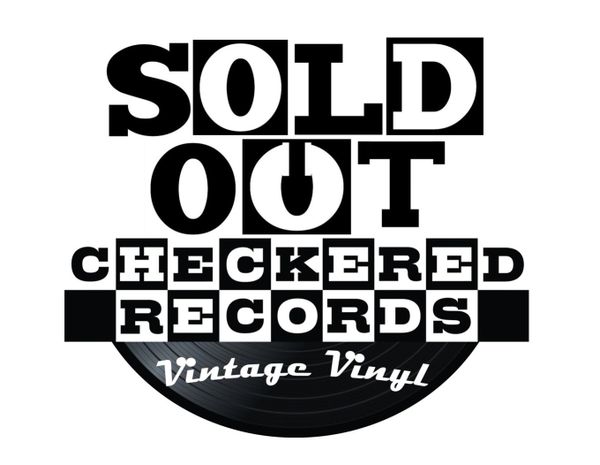 1996 Yamaha KX-W392 Natural Sound Stereo Double Cassette Deck Player Recorder
OUT OF STOCK ... shop available stereo gear here: https://checkeredrecords.com/t/vintage-stereo-equipment
Fabulous Yamaha KX-W392 Natural Sound Stereo Double Cassette Deck Player Recorder. This deck is in perfect working order and looks great. Nearly perfect in every way. Local pickup available!
Year: 1996

Country: Japan
Harmonic Distortion: 1.0 %

Control Type: full-logic

Supported BIAS Types: High, Metal, Normal

Play Modes: Auto Reverse Yes

Features: Relay Playback, Reverse Mode Selector

Frequency Response 20 Hz

Signal-To-Noise Ratio 58 dB

Recording: Synchro Start Recording

Dubbing Types: Normal & High Speed

Tape Counter: Yes

- All Checkered Records Stereo Equipment Is Cleaned & Tested and Is Guaranteed For 10 Days After Receipt!
- Local Pick-up available
- $40 Shipping In Continental US Only