ADC Sound Shaper SS-215X 12 Band Stereo Frequency Equalizer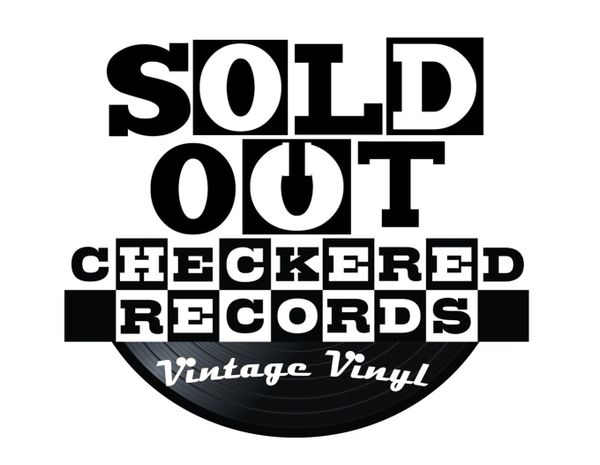 ADC Sound Shaper SS-215X 12 Band Stereo Frequency Equalizer
ADC Sound Shaper SS-215X 12 Band Stereo Frequency Equalizer. 
Audio Dynamics Corporation (ADC) provides the perfect blend of design and development of a 12-band graphic equalizer. The ADC SS-215X provides audio fans with the highest possible degrees of sound quality when listening to their
favorite
 music. Tested and in
excellent
 condition. Comes with original owner's manual.
Specification
Input Sensitivity: 1V (7V max)
Output Level: 1V (7V max)
Gain: ± 1dB
Frequency response: 5Hz to 100kHz
Signal to Noise Ratio: 100dB
Total harmonic distortion: 0.008%
Control Range: ± 15dB
Frequency Bands: 32, 56, 100, 180, 320, 560, 1K, 1.8K, 3.2K, 5.6K, 10K, 18KHz
Dimensions: 435 x 222 x 88mm
Weight: 4.3kg
- All Checkered Records Stereo Equipment Is Cleaned & Tested and is Guaranteed For 10 Days After Receipt!
- Local Pick-up available Aurora, IL 60503
- $40 Shipping In Continental US Only