ADCOM ACE-515 AC Enhancer Line Power Conditioner AC Filter Surge Protector With Manual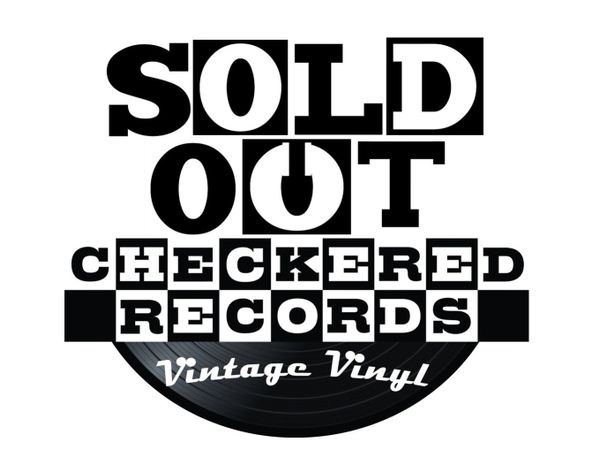 ADCOM ACE-515 AC Enhancer Line Power Conditioner AC Filter Surge Protector With Manual
OUT OF STOCK ... shop available stereo gear here: https://checkeredrecords.com/t/vintage-stereo-equipment
Vintage ADCOM ACE-515 AC Enhancer Line  Power Conditioner AC Filter Surge Protector. Tested and in excellent working order. Comes with the original manual. Only minor wear to the cabinet. One of the most reliable AC Enhancers money can buy!
Year: 1987
Country: US
Specifications
Input Power:  120VAC, ±20%, 50/60Hz
Protection:  15A Circuit breaker
Internal Power Consumption:  Less than 10W
Control Input:  120VAC, ±20%, 50/60Hz, fused at 1 Amp
Output:  Amplifiers, 10 Amps maximum per pole continuous.
Accessories, 2.5 Amps maximum continuous
Time Delays:  Delay-on-make 10 seconds ±20%.
Delay-on-break 30 seconds ±20%
Environmental:  Operating temperature, 0 degrees C to +50 degrees C.
Storage temperature, 40 degrees C to +80 degrees C
Filter provides reduction of both Transverse and Common Mode noise, interference and spikes (voltage transients).
Noise:  Begins attenuation above 10kHz, down 40dB at 150kHz
Maximum ContinuousAC RMS Voltage:  130
Maximum Continuous DC Voltage:  175
Transient Energy Dissipation:  11 Joules(10/1000uS)
Peak Current:  1200A
Response Time:  Less than 10 nanoseconds
Maximum Clamping Voltage:  390 at 10A (8/20uS)
- All Checkered Records Stereo Equipment Is Cleaned & Tested and Is Guaranteed For 14 Days After Receipt!
- Local Pick-up available
- $40 Shipping In Continental US Only