Cerwin Vega RE-30 Three Way Floor Standing Stereo Speakers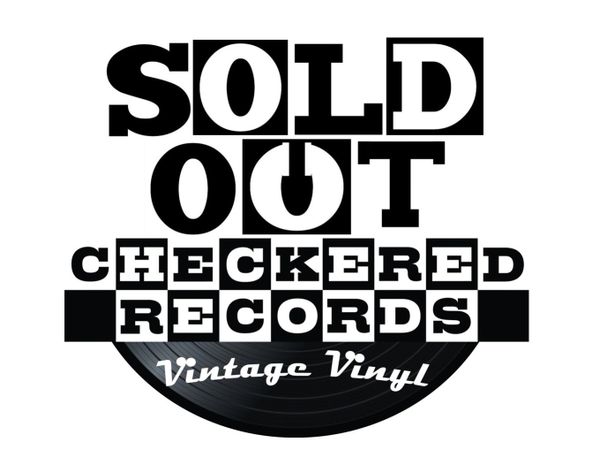 Cerwin Vega RE-30 Three Way Floor Standing Stereo Speakers
OUT OF STOCK ... shop available stereo gear here: https://checkeredrecords.com/t/vintage-stereo-equipment
Cerwin Vega RE-30 Three Way Floor Standing Stereo Speakers. Boasting impressive specifications specifically engineered for audiophiles, these speakers accurately hit on the nuances of every note, providing stunningly accurate lows and highs for music enthusiasts.

Year: 1990s
Country: USA
Wattage: 250 Watts
Finish: Black Ash Finish
Subwoofer: 12" With Cast-aluminum Frame
Mid Range: 4" Mid Range Speaker
Tweeter: 1" Metal Mylar Dome
Frequency Range: 28Hz - 20kHz.
Crossover: 500Hz Electronic Filter
Protection: Self-resetting Positive Temperature Coefficient (PTC) & Fuse protection
Dimensions: 32" X 16.5"  X 14"
Weight: 57 Lbs 
- All Checkered Records Stereo Equipment Is Cleaned & Tested and Is Guaranteed For 14 Days After Receipt!
- Local Pick Up Only ($5000 Freight Ship Warning Continental US)