Vintage Ministry ‎Work For Love 12" Single Promo Copy First Year Pressing 1983 US Arista CP 726 Vintage Vinyl LP Record Album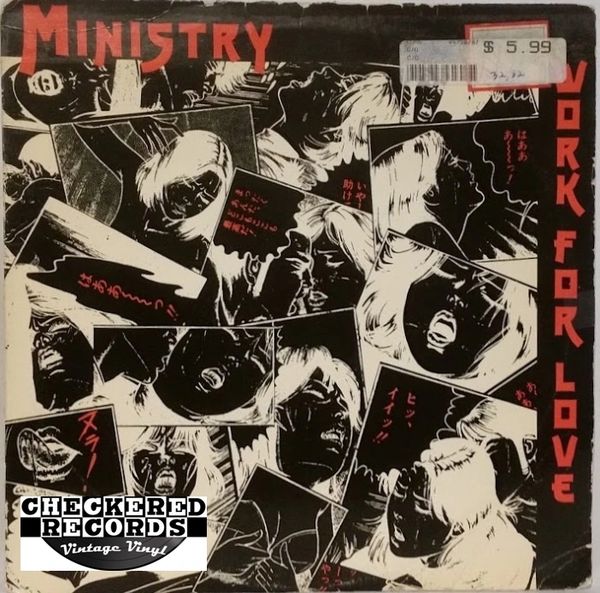 Vintage Ministry ‎Work For Love 12" Single Promo Copy First Year Pressing 1983 US Arista CP 726 Vintage Vinyl LP Record Album
Ministry ‎Work For Love Promo Copy
Label: Arista CP 726
Format: Vinyl, 12", 33 ⅓ RPM, Promo Copy
Country: US
Released: 1983
Genre: New Wave
Style: New Wave, Electronic,
Tracklist
A Work For Love (Extended Version) 6:25
B1 Work For Love (Short Version) 3:58
B2 Work For Love (Dub Version) 6:15
Media (stock photo): NM- (light dust jacket/sleeve abrasions)
Sleeve (stock photo): VG+ (price sticker and bar code sticker, mild tape and adhesive damage, edge and corner wear, moderate creasing)
7 Day 100% Satisfaction Guarantee!
$4 FLAT RATE SHIPPING 1-100 ALBUMS USPS Media Mail!!!
Orders of $50 or more require customer signed delivery confirmation.