Crown OC-150 Integrated Circuit Stereo Console 1973 Silver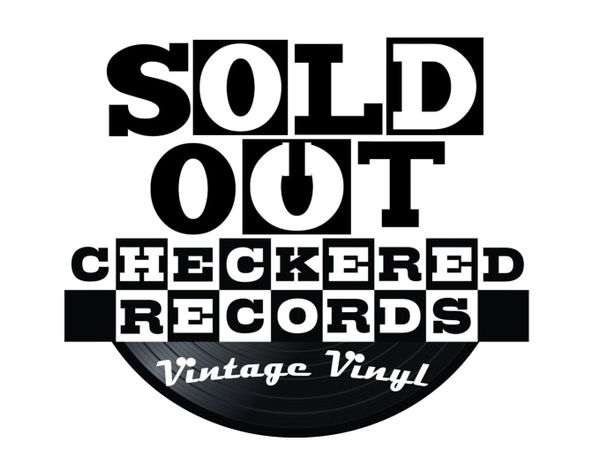 Crown OC-150 Integrated Circuit Stereo Console 1973 Silver
OUT OF STOCK ... shop available vintage vinyl classics here:  https://checkeredrecords.com/products
Crown OC-150 Integrated Circuit Stereo Console. Cleaned and tested in excellent working condition. Graded VG+ (Very Good Plus) for moderate signs of age and wear. The Crown OC-150 helps you tailor your favorite analog sourced music to fit your own personal preferences and cleans up interference, distortion and background noise with unmatched engineering!
Specifications
Year: 1973
Country: US
Frequency response: 3Hz to 100kHz
Total harmonic distortion: 0.01%
Gain: 50dB (MM), 20.8dB (line)
Signal to noise ratio: 80dB (MM), 90dB (line)
Output: 2.5V (Pre out)
Semiconductors: 2 x IC, 12 x transistors, 1 x FET, 3 x zener diodes, 7 x diodes
Dimensions: 5-1/4 x 17 x 8-1/8 inches
Weight: 16lbs
- All Checkered Records Stereo Equipment Is Cleaned & Tested and is Guaranteed For 10 Days After Receipt!