2007 Denon AVR-2308Ci Audio Video Surround Receiver and Remote With PHONO Turntable Hook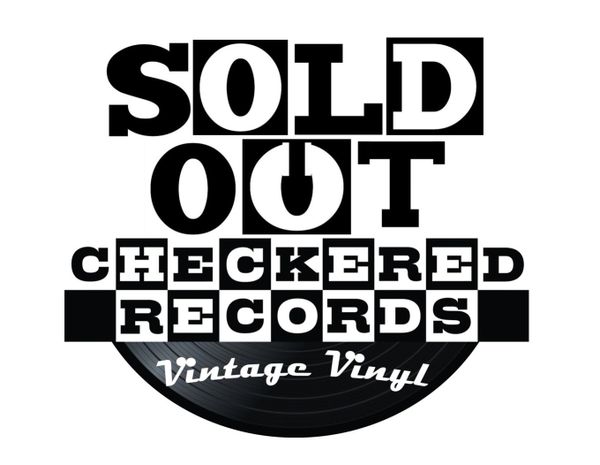 2007 Denon AVR-2308Ci Audio Video Surround Receiver and Remote With PHONO Turntable Hook
Denon AVR-2308Ci Audio Video Surround Receiver and Remote With PHONO Turntable Hook Up. Tested and fully operational in excellent condition. Graded NM (Near Mint) for light cosmetic wear. The 
Denon AVR-2308Ci has tons of input hook ups including the all important PHONO turntable input hook up. A true power beast putting out 100 watts per channel. This great Denon comes with the original remote as well!
Specifications
Year: 2007
Country: Japan
Tuning range: FM, MW
Power output: 100 watts per channel into 8Ω (stereo)
Surround output: 100W (front), 100W (center), 100W (rear)
Frequency response: 10Hz to 100kHz
Total harmonic distortion: 0.08%
Input sensitivity: 2.5mV (MM), 200mV (line)
Signal to noise ratio: 74dB (MM), 100dB (line)
Speaker load impedance: 6Ω to 16Ω
Digital inputs: coaxial, optical
Video Connections: HDMI, composite, component, SVHS
Dimensions: 434 x 171 x 420mm
Weight: 12.6kg
Accessories: RC-1080/1084 remote control
- All Checkered Records Stereo Equipment Is Cleaned & Tested and is Guaranteed For 10 Days After Receipt!
- Local Pick-up available Aurora, IL 60503
- $50 Shipping In Continental US Only