Denon DRA-545R AM/FM Audio Video Stereo Receiver Amplifier With Phono Hook Up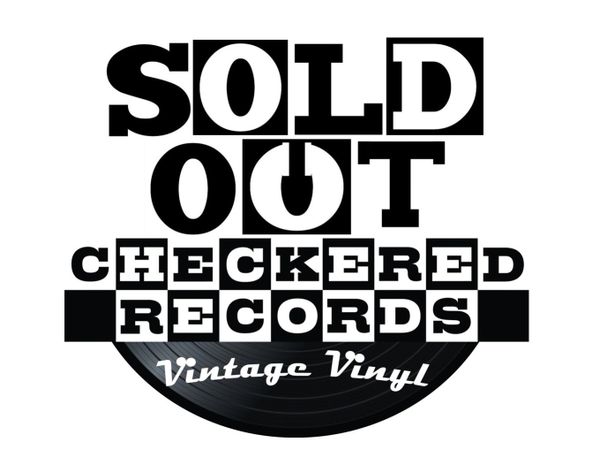 Denon DRA-545R AM/FM Audio Video Stereo Receiver Amplifier With Phono Hook Up
OUT OF STOCK ... shop available stereo gear here: https://checkeredrecords.com/t/vintage-stereo-equipment
Denon DRA-545R AM/FM Audio Video Stereo Receiver Amplifier With Phono Hook Up. Tested and in excellent condition. With mild to moderate cabinet wear from component rub. Great vintage early 1990s Denon.
Year: 1992
Country: Japan
Tuning Range: FM, AM, MW 
Power output: 60 watts per channel into 8Ω (stereo) 
Frequency response: 20Hz to 50kHz 
Total harmonic distortion: 0.05% 
Input sensitivity: 2.5mV (MM), 150mV (line) 
Signal to noise ratio: 78dB (MM), 95dB (line) 
Output: 2V (Pre out) 
Video Connections: composite
- All Checkered Records Stereo Equipment Is Cleaned & Tested and Is Guaranteed For 14 Days After Receipt!
- Local Pick-up available
- $40 Shipping In Continental US Only