Dual 1009 Turntable Dual 1009 4-Speed Fully-Automatic Turntable 1966 Walnut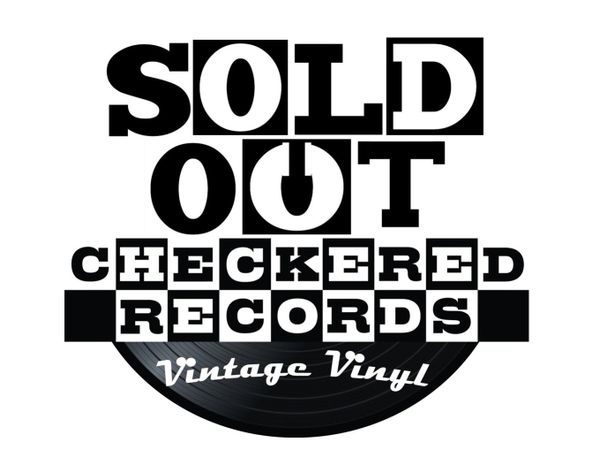 Dual 1009 Turntable Dual 1009 4-Speed Fully-Automatic Turntable 1966 Walnut
OUT OF STOCK ... shop available vintage vinyl classics here:  https://checkeredrecords.com/products
Dual 1009 Turntable Dual 1009 4-Speed Fully-Automatic Turntable. Cleaned and tested in excellent operating condition. Graded NM- (Near Mint Minus) for light signs of age and wear. The Dual 1009 set the standard for turntable design and the creation of "next level" high-fidelity sound. This amazing 1960s Dual satisfies even the most stringent technical requirements of many vinyl fanatics!
Specifications
Year: 1966
Country: Germany
Drive: four-pole, single-phase, induction motor
Turntable speeds: 78, 45, 33 1/3 and 16 2/3 rpm
Platter: 4lb, non-magnetic
Wow and flutter: less than 0.12%
Rumble: less than 38dB below signal level
Signal to noise ratio: less than 56dB below signal level
Tonearm: balanced on all three axes, extremely low mass, and precision, friction-free suspension
Pick-up cartridge: tonearm will accept all cartridges with 1/2" mounting and weighing from 1-12g
- All Checkered Records Stereo Equipment Is Cleaned & Tested and is Guaranteed For 10 Days After Receipt!