Elvis Presley Elvis A Golden Celebration 1984 Box Set RCA CPM6-5172 Vintage Vinyl Record Albums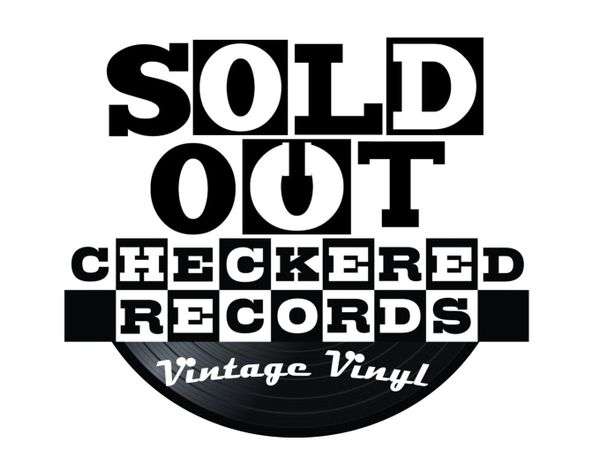 Elvis Presley Elvis A Golden Celebration 1984 Box Set RCA CPM6-5172 Vintage Vinyl Record Albums
Elvis Presley Elvis A Golden Celebration
Label/Cat#: RCA CPM6-5172
Format: 6 × Vinyl, LP, Compilation, Numbered, Mono, Box Set
Country: US
Released: 1984
Genre: Early Rock & Roll
Style: Rock & Roll, Rockabilly
Tracklist
The Sun Sessions - Outtakes. Memphis, Tennessee. 1954 And 1955
A4
I Don't Care If The Sun Don't Shine
A5
I'm Left, You're Right, She's Gone
A6
I'll Never Let You Go (Little Darlin')
A7
When It Rains, It Really Pours
The Dorsey Bros. Stage Show. New York, NY. 1956
B1
Shake, Rattle & Roll / Flip, Flop & Fly
B3
Baby, Let's Play House
The Dorsey Bros. Stage Show. New York, NY. 1956
The Milton Berle Show. California. 1956
D2
Blue Suede Shoes / Dialogue / Blue Suede Shoes (Reprise)
D4
I Want You, I Need You, I Love You
The Steve Allen Show. New York, NY. 1956
D5
Dialogue / I Want You, I Need You, I Love You
D6
Introduction / Hound Dog
The Mississippi-Alabama Fair And Dairy Show. Tupelo, Mississippi. September 26, 1956. Afternoon Show
E3
Introduction And Presentations / I Was The One
E4
I Want You, I Need You, I Love You
Interviews
F5
Vernon And Gladys Presley
The Mississippi-Alabama Fair And Dairy Show. Tupelo, Mississippi. September 26, 1956. Evening Show
G6
Baby, Let's Play House
G7
Hound Dog / Announcements
The Ed Sullivan Show. Hollywood, California. September 9, 1956
The Ed Sullivan Show. New York, NY. October 28, 1956
The Ed Sullivan Show. New York, NY. January 6, 1957
I6
When My Blue Moon Turns To Gold Again
Elvis At Home. Germany. 1958-1960
J5
He's Only A Prayer Away
Collector's Treasures. Discovered At Graceland. Date Unknown.
K1
Excerpt From An Interview For TV Guide
K2
My Heart Cries For You
K4
Write To Me From Naples
Elvis. Burbank, California. June 27, 1968
L5
Baby What You Want Me To Do / Monologue
L7
Are You Lonesome Tonight
L8
Baby What You Want Me To Do (Reprise)
L9
Monologue / Blue Christmas / Monologue
Bar Code: 0 7863-55172-1
Media (stock photo): M
Sleeve (stock photo): M (numbered# 1_ 18101, sealed, shrink is torn on one side) 
7 Day 100% Satisfaction Guarantee!
$4 FLAT RATE SHIPPING 1-100 ALBUMS USPS Media Mail!!!
Orders of $50 or more require customer signed delivery confirmation.
DON'T SEE IT ONLINE? WE GOT IT....331-725-1218 or info@checkeredrecords.com
Checkered Records offers the best record albums for sale online. We make sure all our used vinyl records are top quality. All of our vintage record albums come with a seven day guarantee. If you're looking for used records for sale online then check out Checkered Records for the best in vintage vinyl records for sale online!