Harman Kardon HK300 XM Stereo Cassette Tape Deck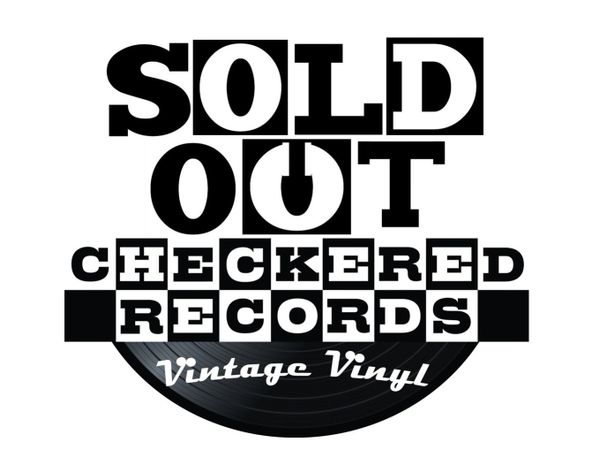 Harman Kardon HK300 XM Stereo Cassette Tape Deck
Harman Kardon HK300 XM Stereo Cassette Tape Deck. This amazing tape deck has been cleaned tested and is in excellent working condition. Graded NM- (Near Mint Minus) for mild signs of age and wear. The hk300XM has loads of early 1980s flash and is packed with great features in a quality built machine. This classic two-motor, two-head cassette deck features full solenoid control and the Dolby HX "headroom-extension" system. 
Year: 1980
Country: Japan
Type: 2-head, single compact cassette deck
Track System: 4-track, 2-channel stereo
Tape Speed: 4.75 cm/s
Heads: 1 x record/playback, 1 x erase
Motor: 1 x capstan, 1 x reel
Tape Type: type I, FeCr, CrO2, Metal
Noise Reduction: B
Headroom Extension: HX
Weight: 7.85 kgs
Dimensions: 4.75" x 17.40" x 13.5" 
- All Checkered Records Stereo Equipment Is Cleaned & Tested and is Guaranteed For 10 Days After Receipt!
- Local Pick-up available Aurora, IL 60503
- $50 Shipping In Continental US Only