JVC FX-33 FM AM Computer Controlled Stereo Tuner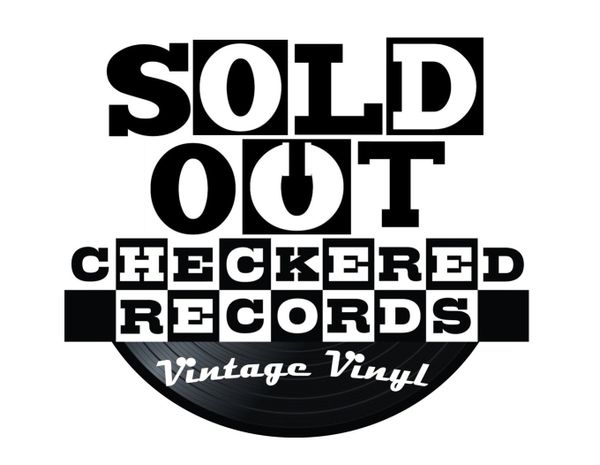 JVC FX-33 FM AM Computer Controlled Stereo Tuner
OUT OF STOCK ... shop available stereo gear here: https://checkeredrecords.com/t/vintage-stereo-equipment
JVC FX-33 FM AM Computer Controlled Stereo Tuner. Tested an in excellent working condition. Cabinet has mild to moderate wear from component rub.
Country: Singapore
Type: Mono/Stereo Tuner
Tuning Bands: FM, MW, LW
Tuning Scale: Digital, Quartz Lock
FM Tuning Range: 87.5 to 108 MHz
MW Tuning Range: 530 to 1710 kHz
LW Tuning Range: 153 to 288 kHz
CATV Control
Synchro
- All Checkered Records Stereo Equipment Is Cleaned & Tested and Is Guaranteed For 14 Days After Receipt!
- Local Pick-up available
- $25 Shipping In Continental US Only