Kenwood Preamp KC-206 Stereo Control Amplifier Preamp With Phono Hook Up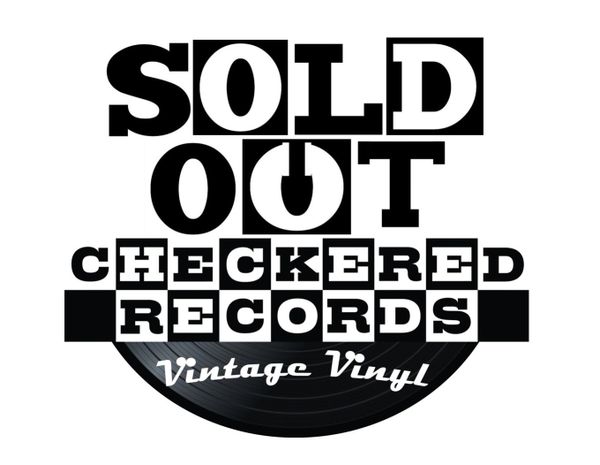 Kenwood Preamp KC-206 Stereo Control Amplifier Preamp With Phono Hook Up
OUT OF STOCK ... shop available stereo gear here: https://checkeredrecords.com/t/vintage-stereo-equipment
Vintage Kenwood KC-206 Stereo Control Amplifier Preamplifier With Phono Hook Up. A nice quality Kenwood preamp unit with manuals and remote. The remote has been tested and is working, but the battery cover does not stay attached. Tape was used to hold the cover on and as a result the remote has wear and tear at bottom. 
Year: 1988
Phono RIAA Standard Curve 0.3dB
Seven Band Graphic EQ
Subsonic Filter 18Hz 6dB/Octave
Power Requirements: 60Hz 120V
Power Consumption: 12W
AC Outlet: 1 Switched
- All Checkered Record Stereo Equipment Is Cleaned & Tested and Is Guaranteed For 10 Days After Receipt!
- $40 Shipping In Continental US Only