Luxman P-405 Fully Automatic Belt Drive Turntable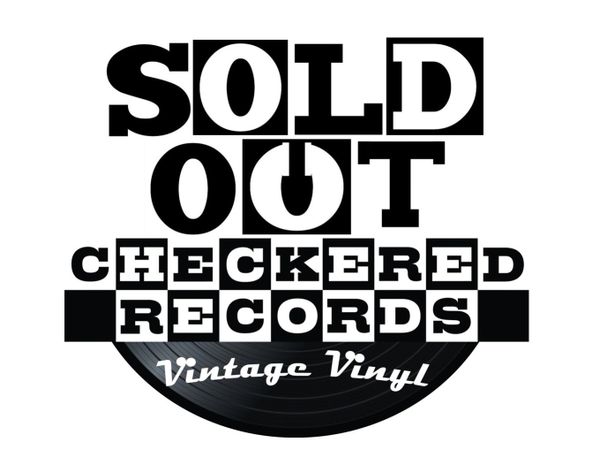 Luxman P-405 Fully Automatic Belt Drive Turntable
OUT OF STOCK ... shop available stereo gear here: https://checkeredrecords.com/t/vintage-stereo-equipment
P-405 Fully Automatic Belt Drive Turntable. Tested and working as intended. Mild to moderate tonearm squeak when the start and stop functions are first engaged (does not affect playback.) In excellent condition with mild to moderate signs of use to dust cover. Comes with original manual and information. A classic 1980s Luxman turntable.
Specifications
Year: 1986
Country: Japan
Drive system: belt drive
Motor: FG servo DC motor
Platter: 300mm aluminium die-cast
Speeds: 33 and 45rpm
Wow and flutter: 0.06%
Rumble: 72dB
Tonearm: straight line, tubular, static balanced
Effective length: 222mm
Overhang: 16.8mm
Cartridge weight range: 4.0 to 8.5g (with sub cartridge weight)
Dimensions: 416 x 120 x 376mm
Weight: 5.3kg
All Checkered Records stereo equipment is cleaned, tested and comes with a 10 day money back guarantee!