Marantz SD 221 Stereo Cassette Tape Deck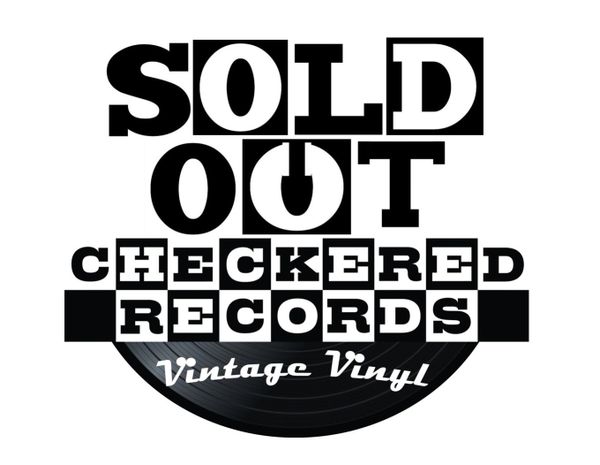 Marantz SD 221 Stereo Cassette Tape Deck
Marantz SD 221 Stereo Cassette Tape Deck. Cleaned, tested and in excellent operating condition. This handsome deck has been graded NM- (Near Mint Minus) for mild signs of age and wear. This sleek silver-faced Marantz SD 221 offers classic Marantz functionality with classic earl 1980s style. Enjoy great dependability and quality functionality with this wonderful classic tape deck!
Specifications
Year: 1982
Country: Japan
Head Configuration: 2 Head Desiǥn, 4 Track / 2 Channel
Connectivity: 2 Mono Microphone Inputs, Headphones, RCA Input/Output Connectors
Display: 3-Digıt Mechanical Counter, Digital Peak-Reading Meters
Transport: Sìngle Belt Drive Capsŧan Transport, Mechanical Tape Loading, Auto Shutoff
Tape: Chrome, Normal, Metal
Noise Reduction: Dolby-B Noise Reduction
Exterior: Front Loading, Silver Finish
Outputs: Gold Plated Input/Output Jacks
Operation: Soft Touch Transport Control
Speed: 1⅞ ips - 4.76 cm/s
Weight: 7 lbs 10ozs
Dimensions: 16.25" X 9.5" X 4.75"
- All Checkered Records Stereo Equipment Is Cleaned & Tested and is Guaranteed For 10 Days After Receipt!
- Local Pick-up available Aurora, IL 60503
- $40 Shipping In Continental US Only