Nakamichi BX-1 Two Head Stereo Cassette Tape Deck 1982 Black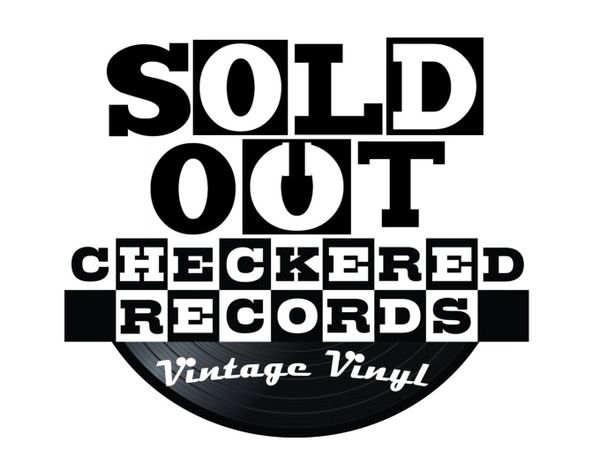 Nakamichi BX-1 Two Head Stereo Cassette Tape Deck 1982 Black
OUT OF STOCK ... shop available vintage vinyl classics here:  https://checkeredrecords.com/products
Nakamichi BX-1 Two Head Stereo Cassette Tape Deck. Cleaned and tested in excellent working condition! Graded VG+ (Very Good Plus) for moderate signs of age and wear. The BX-1 is a high-grade cassette deck with that famous superior Nakamichi technology. Hi-Fi fans will enjoy this deck's superb sound reproduction!
Specifications
Year: 1982
Country: Japan
Type: 2-head, single compact cassette deck
Track System: 4-track, 2-channel stereo
Tape Speed: 4.8 cm/s
Heads: 1 x record/playback, 1 x erase
Motor: 1 x reel, 1 x capstan
Tape Type: type I, CrO2, Metal
Noise Reduction: B
Frequency Response: 20Hz to 20kHz  (Metal tape)
Signal to Noise Ratio: 62dB  (dolby B)
Wow and Flutter: 0.06%
Total Harmonic Distortion: 1.0%
Input: 50mV (line)
Output: 0.5V (line)
Dimensions: 430 x 110 x 250mm
Weight: 5.5kg
- All Checkered Records Stereo Equipment Is Cleaned & Tested and is Guaranteed For 10 Days After Receipt!