Paradigm PDR Series PDR 10V.3 Discrete Output High-Current Powered Subwoofer Amplifier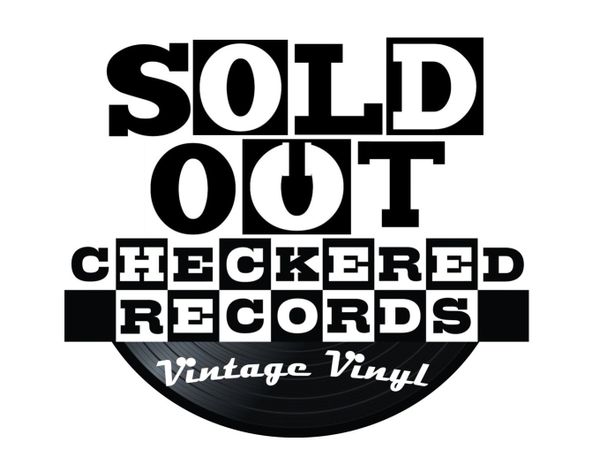 Paradigm PDR Series PDR 10V.3 Discrete Output High-Current Powered Subwoofer Amplifier
Paradigm PDR Series PDR 10V.3 Discrete Output High-Current Powered Subwoofer Amplifier. Tested and in excellent working condition and woofer cabinet is in NM (Near Mint) cosmetic condition. The non-detachable screen cover is in excellent condition with no tears or holes. Power, beauty and performance!
Specifications
Amplification Type: Active
Speaker Driver Diameter: 10"
Nominal Output Power: 100 Watt
Nominal Impedance: 15 Ohm
Crossover Frequency: 50 - 150Hz
Output Features: Bass Reflex
Audio Amplifier integrated
Power Source: AC 
Finish: Cherry
Dimensions: Width 13.4" W X 16.1" D X 14.2 H
Weight: 33.07 lbs
- All Checkered Records Stereo Equipment Is Cleaned & Tested and is Guaranteed For 10 Days After Receipt!
- Local Pick-up available Aurora, IL 60503
- $60 Shipping In Continental US Only