Pioneer DT-400 500 Watt Max Fluoroscan Digital Audio Timer With Original Manual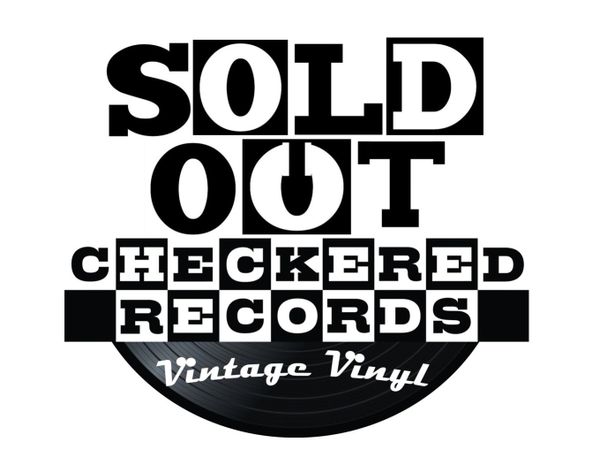 Pioneer DT-400 500 Watt Max Fluoroscan Digital Audio Timer With Original Manual
OUT OF STOCK ... shop available stereo gear here: https://checkeredrecords.com/t/vintage-stereo-equipment
The Pioneer DT-400 is a precision fluorescent scan digital timer clock for use with high fidelity audio equipment. This handsome unit comes with the original manual!
Year: 1979
Power Requirements: 120V, AC, 60Hz
Time Piece: Synchronized Line Frequency
AC Outlet Power Capacity: 500 Watts (total between two outlets)
All Stereo Equipment is cleaned, tested and guaranteed for 14 days after receipt of item!
Ships for $25 only in Continental US