POLK AUDIO PSW50 Powered Subwoofer 100 Watt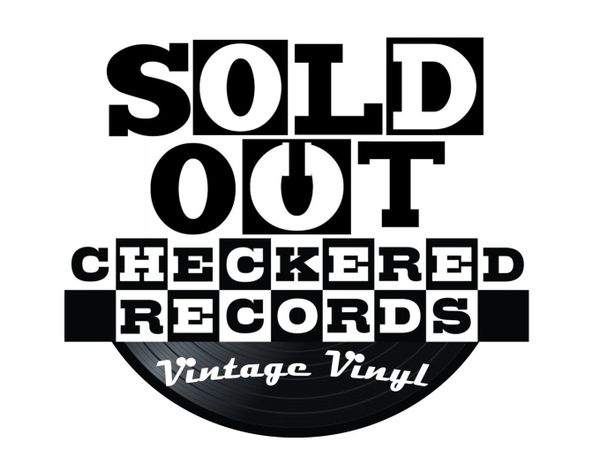 POLK AUDIO PSW50 Powered Subwoofer 100 Watt
OUT OF STOCK ... shop available stereo gear here: https://checkeredrecords.com/t/vintage-stereo-equipment
100 Watt POLK AUDIO PSW50 Powered Subwoofer. Powerful and clean sounding front firing 8" subwoofer with a 5" Downward Port. The unit works perfectly and brings the bass. Easy to connect with RCA's to your AV home theater system or via speaker wires for stereo or home theater use. This unit is Near Mint (NM). The cabinet is free from blemishes. The speaker screen shows mild to moderate signs of age and has no holes.

Specifications
Output Power: 100 Watt
Frequency Response:  30 - 150 Hz
Crossover Frequency: 130Hz
Output Features: Bass Reflex
Integrated Amplifier
Connectivity: Technology Wired
Controls: Volume Control
Power Options: Auto Power & On/Off Switch
Size: 14.5" Tall X 11" Wide X 20" Front to Back
Weight: 29 Pounds unpacked
- All Checkered Records Stereo Equipment Is Cleaned & Tested and Is Guaranteed For 14 Days After Receipt!
- Local Pick-up Available
- $80 Shipping In Continental US Only