SAE 2700B EQ Stereo Half Octave Equalizer Model 2700B 1976 Black Aluminum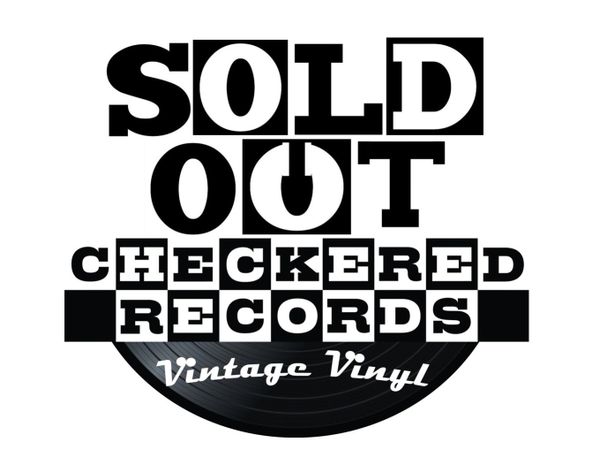 SAE 2700B EQ Stereo Half Octave Equalizer Model 2700B 1976 Black Aluminum
SAE 2700B EQ Stereo Half Octave Equalizer Model 2700B 
. Cleaned and tested in excellent operating condition. Graded NM (Near Mint) for minor signs of age and wear. The SAE Mark 2700B offers a whole new level of frequency control. This stereo half octave equalizer is "The King" of all SAE professional equalizers. 2700B is packed with features like Half Octave Control and its special Pink Noise Generator that give the listener flexibility of frequency control on a half octave basis while properly equalizing speaker phasing, power balance, and frequency response. Not to mention this equalizer LOOKS BOSS!
Specifications
Year: 1976
Country: US
Output Level: 2.5V (12V max)
Frequency response: 20Hz to 20kHz
Signal to Noise Ratio: 100dB
Total harmonic distortion: 0.02%
Control Range: ± 16dB
Frequency Bands: 20, 40, 60, 80, 120, 160, 240, 320, 480, 640, 960, 1.28K, 1.8K, 2.5K, 3.7K, 5K, 7.5K, 10K, 15K, 20KHz
Dimensions: 483 x 222 x 178mm
Weight: 20lbs
- All Checkered Records Stereo Equipment Is Cleaned & Tested and is Guaranteed For 10 Days After Receipt!