SCI-coustics IMX Dimensional Enhancer Ambiance Restoration Enhancer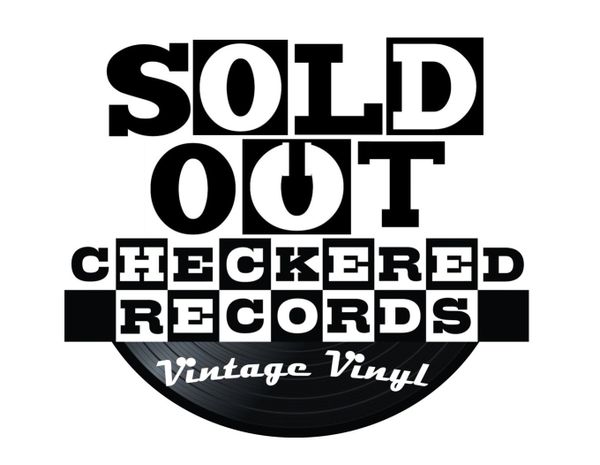 SCI-coustics IMX Dimensional Enhancer Ambiance Restoration Enhancer
SCI-coustics IMX Dimensional Enhancer Ambiance Restoration Enhancer
The SCI-coustics IMX Dimensional Enhancer Ambiance Restoration Enhancer is used to restore the original ambiance to reproduced recordings. Restoring the same ambiance as the room in which the track was originally recorded. Comes with manual and original newspaper clipping from the Chicago Tribune 10/28/1984!
Specifications
Year: 1984
Country USA
Harmonic Distortion: -0.4%
Intermodulation Distortion: -0.04%
Signal To Noise Ratio: + than -80 dbm
Input Impedance: 50 K ohms or greater
Output Impedance: 600 ohms nominal
Rated Load Impedance: 10 K ohms or greater
Dimensions: 3"H X 14"W X 9.5"D
Weight: 2.5 lbs
- All Checkered Records Stereo Equipment Is Cleaned & Tested and is Guaranteed For 10 Days After Receipt!
- Local Pick-up available
- $35 Shipping In Continental US Only