Sony TC-FX410R Single Stereo Cassette Deck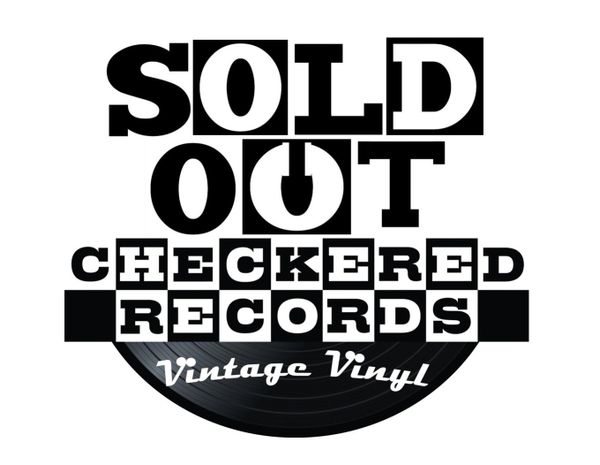 Sony TC-FX410R Single Stereo Cassette Deck
OUT OF STOCK ... shop available stereo gear here: https://checkeredrecords.com/t/vintage-stereo-equipment
Sony TC-FX410R Single Stereo Cassette Deck. Cleaned and tested in perfect working order. Classic early 80'S styling with vintage Sony quality Hi Fidelity sound. A really nice vintage Sony silver face cassette tape deck!
Specifications
Manufacturer: Sony
Year: 1980s
Country: Japan
All logic operation
Laseramorphous head
Auto Reverse
Dolby noise reduction
Auto tape select
Digital display with peak level metering
Mic inputs
Pro style oversized buttons
Headphone jack
Tape Counter
- All Checkered Records Stereo Equipment Is Cleaned & Tested and is Guaranteed For 10 Days After Receipt!
- Local Pick-up available Aurora, IL 60503
- $50 Shipping In Continental US Only