CHECKERED RECORDS SPECIAL FACEBOOK CONTEST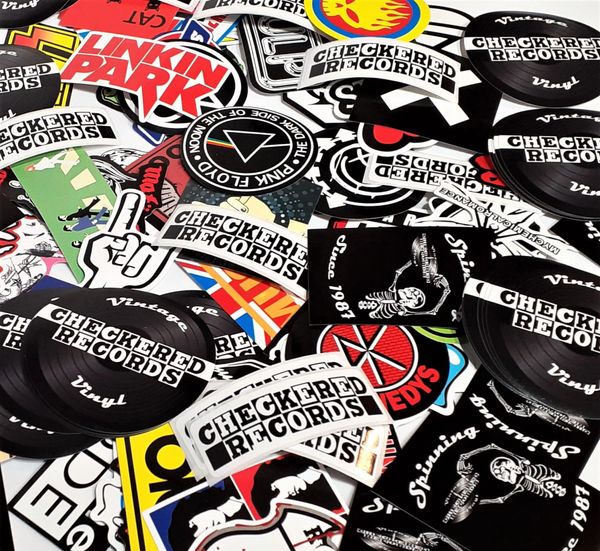 CHECKERED RECORDS SPECIAL FACEBOOK CONTEST
THIS CONTEST IS FOR CHECKERED RECORDS ARMY FANS ONLY!!!!!
Checkered Records Five Sticker Mystery! Five killer stickers including all your Checkered Records favorites and MORE! Mailed to you FREE of charge!
ENTRANTS MUST BE ABLE TO PROVIDE
(1) Proof they LIKE/FOLLOW us on Facebook
(2) Proof they have left Checkered Records a Five Star Google review
(3) Proof they have provided Checkered Records with a Facebook review
If you cannot provide proof of all the above requirements … DO NOT proceed to check-out. Checkered Records will email contest winners to confirm each of the above requirements have been met before prizes are mailed out. 
CONTEST RULES
1.
Only one winner per household. Past prize winners may not enter for a least 90 consecutive days from their last win. 
2.
Prizes are awarded "first come, first serve" and are determined solely by the first qualified entrant to respond. 
3.
By participating in the Contest, each entrant agrees to release and waive any and all claims of liability against Checkered Records or any of its owners or employees.
4.
Any controversy or claim arising out of or relating to this or any other Checkered Records contest shall be settled by binding arbitration. Any arbitrator selections will be handled by Checkered Records