Technics SL-1700MK2 Quartz Lock Direct Drive Automatic Turntable 1979 Silver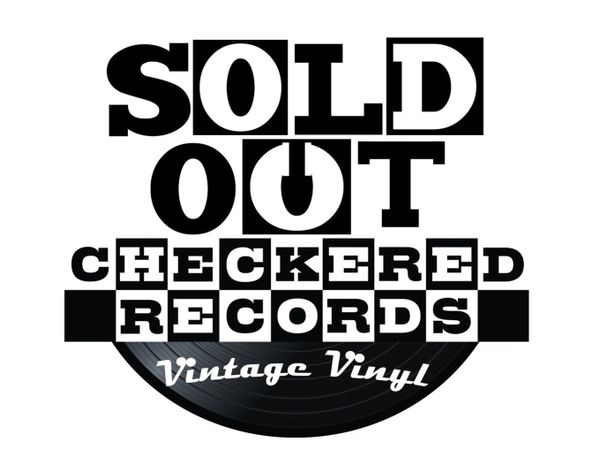 Technics SL-1700MK2 Quartz Lock Direct Drive Automatic Turntable 1979 Silver
OUT OF STOCK ... shop available vintage vinyl classics here:  https://checkeredrecords.com/products
Technics SL-1700MK2 Quartz Lock Direct Drive Automatic Turntable. Tested in excellent working condition and graded NM (Near Mint) cosmetically for only minor signs of age. Probably one of the most iconic series of turntables of all time the SL-1700MK2 needs no introductions... but here are the specs! Comes with the original manual.
Specifications
Year: 1979
Type: Semi-automatic
Drive method: Direct Drive
Motor: Brushless DC Motor
Platter: 330mm (mk1), 332mm 2kg (mk2)
Speeds: 33 and 45rpm
Wow and flutter: 0.025% WRMS
Rumble: -73dB (mk1), -78dB (mk2)
Tonearm: S-Shaped / Tubular arm
Effective length: 230mm
Overhang: 15mm
Offset angle: 21.5 degrees (mk1), 22 degrees (mk2)
Weight: 8.8kg (mk1), 10kg (mk2)
- All Checkered Records Stereo Equipment Is Cleaned & Tested and is Guaranteed For 10 Days After Receipt!
- Local Pick-up available Aurora, IL 60503
- $75 Shipping In Continental US Only