Technics ST-K55 Quartz Synthesised AM/FM Tuner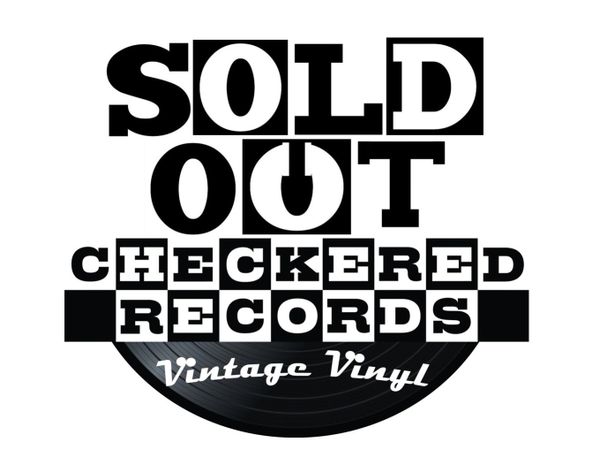 Technics ST-K55 Quartz Synthesised AM/FM Tuner
Technics ST-K55 Quartz Synthesised AM/FM Tuner. Tested in excellent condition. Top of cabinet shows moderate scratches from component rub.
Specifications
Year: 1990
Country: Malaysia
Type: Mono/Stereo Tuner
Tuning Bands: FM, MW
Tuning Scale: Digital
FM Tuning Range: 87.9 to 107.9 MHz
MW Tuning Range: 530 to 1720 kHz
Sensitivity: 0.95uV (FM), 300uV (MW)
Signal to Noise Ratio: 70dB (FM)
Distortion: 0.3% (FM)
Selectivity: 55dB (FM), 50dB (MW)
Frequency response: 20Hz to 15kHz (FM)
Output: 600mV
Dimensions: 430 x 64 x 290mm
Weight: 2.3kg
Finish: black
- All Checkered Records Stereo Equipment Is Cleaned & Tested and is Guaranteed For 10 Days After Receipt!
- Local Pick-up available
- $27 Shipping In Continental US Only