1975 ESS AMT Monitor Floor Standing Loudspeaker System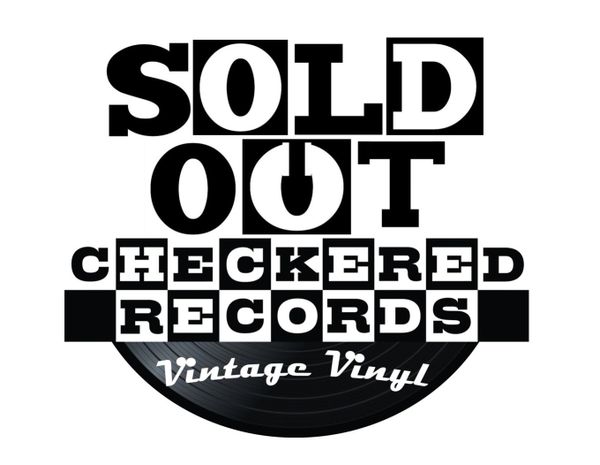 1975 ESS AMT Monitor Floor Standing Loudspeaker System
OUT OF STOCK ... shop available stereo gear here: https://checkeredrecords.com/t/vintage-stereo-equipment
1975 ESS AMT Monitor Floor Standing Loudspeaker System. The ESS AMT Monitor offers the incredible clarity of the ESS Heil air-motion transformer midrange/tweeter. It is so uncolored throughout its range, so detailed in its transient precision, and so powerful in its dynamic capability that no musical demands, from the purity of a solo voice to the visceral impact of a rock concert, will tax its resources. The ESS Heil air-motion transformer positioned to fully realize its unprecedented sound dispersion and carry the extreme definition of the ESS Heil air-motion transformer. A new order of transient impact is carried into the deepest bass frequencies by the use of the ten-inch, high gauss, foam surround woofers. The result is a performance beyond classification, free of subtle colorations or shifts in spectral emphasis which tend to favor one musical form over another, and an unswerving full-bodied sonic accuracy that will remain an enduring value for years to come. Styled in simple, contemporary lines. The ESS AMT will blend easily into any decor. Their extraordinarily wide dispersion allows complete freedom of placement with precise stereo localization at any listening position. A brilliant example of sound as clear as light. Condition is Near Mint Minus (NM-) with near perfect screens, mild cabinet wear. Bottom foam surrounds have been expertly replaced. One piece of pedestal finish veneer is missing and there is mild to moderate overall pedestal veneer trim wear . Top particle board screen braces have been replaced with solid painted pine braces. There is some mild damage to the screw holes where the screen mount to the cabinet frame. Overall, a very clean and wonderful example of these highly coveted speakers!

Specifications
Year: 1975
Country: US
Type: 2 Way
Frequency Response: 40Hz to 24kHz
Power Handling: 500W
Recommended Amplifier: 20W (minimum)
Crossover Frequency: 250, 700Hz
Impedance: 4Ω
Bass: 10" cone

Tweeter: 1 x ESS Heil air motion transformer
Finish: oiled walnut veneer
Dimensions: 39-1/4 x 15-5/8 x 15-7/8 inches
- All Checkered Records Stereo Equipment Is Cleaned & Tested and Is Guaranteed For 14 Days After Receipt!
- Local Pick-Up Only Item Aurora, IL 60503
- Marked $5000.00 Freight Continental US