Vintage 1976 Marantz 125 Solid State AM/FM Stereophonic Tuner Excellent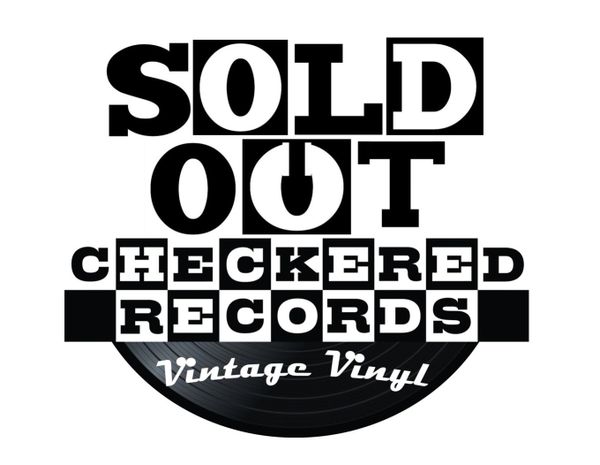 Vintage 1976 Marantz 125 Solid State AM/FM Stereophonic Tuner Excellent
OUT OF STOCK ... shop available stereo gear here: https://checkeredrecords.com/t/vintage-stereo-equipment
1976 Marantz 125 Solid State AM/FM Stereophonic Tuner. Tested in excellent operational condition and graded NM- (Near Mint Minus) for mild age and wear and past owner SS# etched and crossed out on back of metal cabinet. The Marantz model 125 is an iconic AM/FM stereophonic tuner incorporating the advanced innovative design and unparalleled technology that have made Marantz famous in the audio component industry. It features a highly selective AM tuner, a superb Dual Gate MOSFET FM front end, a phase locked loop stereo multiplex de-modulator, variable muting and output level controls, linear phase IF LC filters, provisions for the connection of a four channel adapter, and a front panel selectable de-emphasis network for Dolby FM broadcasts. This amazing unit comes with the custom walnut cabinet (RARE) and original warranty sheet ( past owner's name blacked out with ink on the bottom). Classic Marantz functionality and style!
Specifications
Year: 1976
Country: Japan
Type: Mono/Stereo Tuner
Tuning Bands: FM, MW
Tuning Scale: Analogue
FM Tuning Range: 88 to 108 MHz
MW Tuning Range: 515 to 1650 kHz
Sensitivity: 1.9uV (FM), 20uV (MW)
Signal to Noise Ratio: 60dB (FM), 50dB (MW)
Distortion: 0.3% (FM), 1% (MW)
Selectivity: 85dB (FM), 45dB (MW)
Frequency response: 30Hz to 15kHz (FM), 50Hz to 2.5kHz (MW)
Dimensions: 15-3/8 x 5-3/4 x 11-7/8 inches
Weight: 17.2lbs (W/O Custom Walnut Cabinet)
Accessories: Comes With Custom Oak Cabinet
- All Checkered Records Stereo Equipment Is Cleaned & Tested and is Guaranteed For 10 Days After Receipt!
- Local Pick-up available Aurora, IL 60503
- $50 Shipping In Continental US Only