1976 Sansui 8080DB Stereo AM/FM Receiver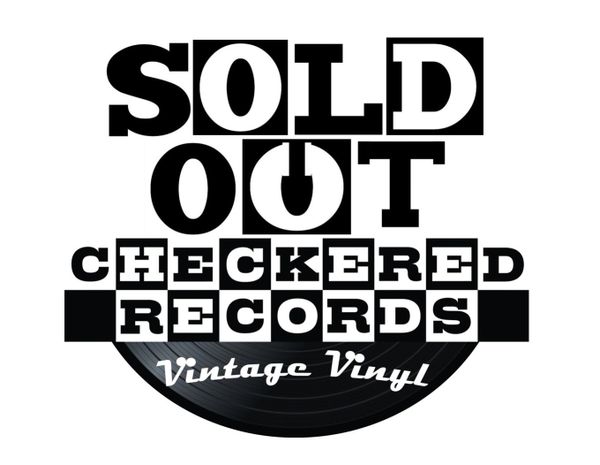 1976 Sansui 8080DB Stereo AM/FM Receiver
Sansui 8080DB Stereo AM/FM Receiver
Description
The 8080DB is a combination of power and sophistication in a stereo AM/FM receiver. It outputs a stable 85 watts per channel and has a built in Dolby processor, triple tone controls and four accurate meters.
Specifications
Country: Japan
Year: 1976
Tuning range: FM, MW
Power output: 85 watts per channel into 8Ω (stereo)
Frequency response: 10Hz to 30kHz
Total harmonic distortion: 0.1%
Damping factor: 30
Input sensitivity: 4mV (mic), 2.5mV (MM), 150mV (DIN), 150mV (line)
Signal to noise ratio: 70dB (MM), 80dB (DIN), 80dB (line)
Channel separation: 50dB (MM), 50dB (line)
Output: 150mV (line), 30mV (DIN), 0.775V (Pre out)
Dimensions: 540 x 182 x 397mm
Weight: 20.7kg
- All Checkered Records Stereo Equipment Is Cleaned & Tested and is Guaranteed For 10 Days After Receipt!
- Local Pick-up available Aurora, IL 60503
- $85 Shipping In Continental US Only