1978 BIC The Beam Box Model FM 10 Electronically Directable FM Antenna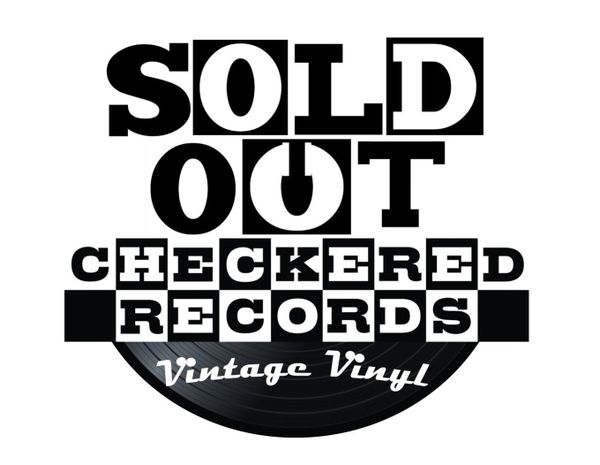 1978 BIC The Beam Box Model FM 10 Electronically Directable FM Antenna
BIC The Beam Box Model FM 10 Passive Electronically Directable FM Antenna. Tested in excellent working order. This magnificent classic passive antenna is graded NM (Near Mint) cosmetic condition. A quality build with a classic wood veneer finish gives this antenna a classic Hi-Fi look and feel!
Year: 1978
Country: USA
Dimensions: 15.75"D X 14.5"W X 4.4"H
Accessories: None
- All Checkered Records Stereo Equipment Is Cleaned & Tested and is Guaranteed For 10 Days After Receipt!
- Local Pick-up available Aurora, IL 60503
- $30 Shipping In Continental US Only