1982 Harman Kardon CD301 Ultra Wideband Linear Phase Cassette Deck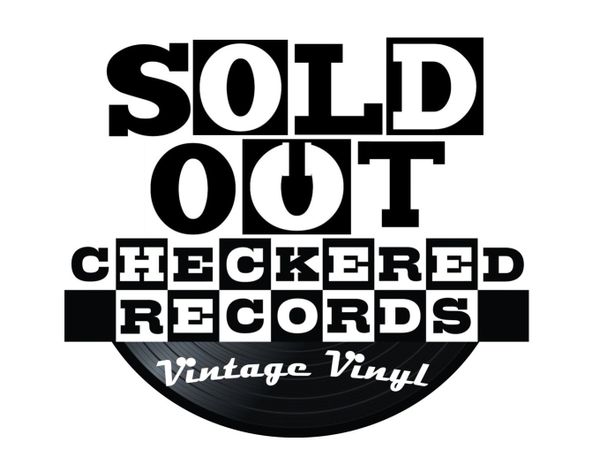 1982 Harman Kardon CD301 Ultra Wideband Linear Phase Cassette Deck
1982 Harman Kardon CD301 Ultra Wideband Linear Phase Cassette Deck. Tested and in excellent condition. This beautiful tape deck is graded NM (Near Mint) for light wear and minor signs of age. This exceptional silver faced ultra wideband linear phase tape deck offers wonderful sound and a quality build. A true classic tape deck!
Specifications
Year: 1982
Country: Japan
Type: 2-head, single compact cassette deck
Track System: 4-track, 2-channel stereo
Tape Speed: 4.75 cm/s
Heads: 1 x record/playback, 1 x erase
Motor: 1 x reel, 1 x capstan
Tape Type: type I, FeCr, CrO2, Metal
Noise Reduction: B, C, HX Pro
Signal to Noise Ratio: 68dB  (dolby C)
Wow and Flutter: 0.04%
Input: 75mV (line), 0.65mV (mic)
Output: 270V (line)
Dimensions: 443 x 110 x 320mm
Weight: 7.1kg
Accessories: None
- All Checkered Records Stereo Equipment Is Cleaned & Tested and is Guaranteed For 10 Days After Receipt!
- Local Pick-up available Aurora, IL 60503
- $50 Shipping In Continental US Only