1986 Panasonic RS-363 Stereo Double Cassette Tape Deck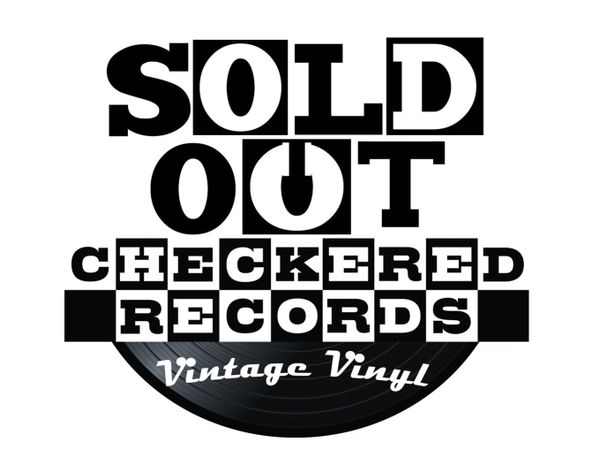 1986 Panasonic RS-363 Stereo Double Cassette Tape Deck
Panasonic RS-363 Stereo Double Cassette Tape Deck. This classic 1980s deck has been tested and is in excellent working condition. It is graded NM for only light cosmetic wear. A great deck with such a classic 1980s look and feel!
Specification
Year: 1986
Country: Japan
Type: Dual Cassette Tape Deck
Track System: 4-track, 2-channel stereo
Heads: 1 x record/playback, 1 x playback, 1 x erase
Motor: 2 x DC servo
Tape Type: Normal, CrO2, Metal
Frequency Response: 30Hz to 15kHz 
Signal to Noise Ratio: 63dB  (dolby B)
Wow and Flutter: 0.15%
Total Harmonic Distortion: 1.8%
Dimensions: 16.75 L X 8.50 H X 4.75 W
- All Checkered Records Stereo Equipment Is Cleaned & Tested and is Guaranteed For 10 Days After Receipt!
- Local Pick-up available
- $50 Shipping In Continental US Only