1989 JVC TD-W203 Full Logic Control Double Cassette Deck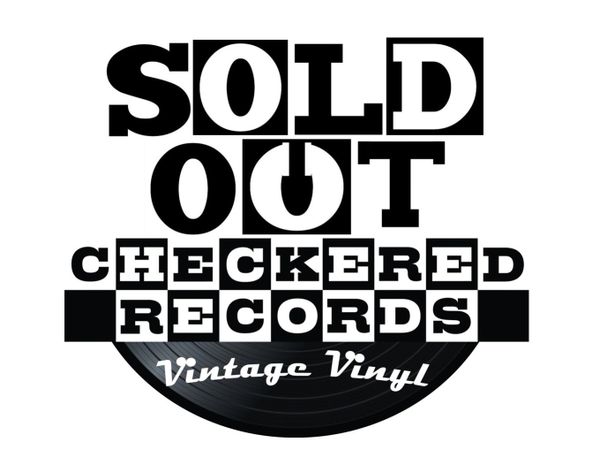 1989 JVC TD-W203 Full Logic Control Double Cassette Deck
OUT OF STOCK ... shop available stereo gear here: https://checkeredrecords.com/t/vintage-stereo-equipment
JVC TD-W203 Full Logic Control Double Cassette Deck. Tested in excellent condition. A beautiful classic cassette tape deck fully operational and in superb working order with a cosmetic grading NM (Near Mint) for light cabinet wear. This deck delivers a solid build and superb analog sound!
Specifications
Year: 1989
Country: Malaysia
Type: double compact cassette deck
Track System: 4-track, 2-channel stereo
Tape Speed: 4.8, 9.6 cm/s
Heads: 1 x record/playback, 1 x playback, 1 x erase
Tape Type: type I, CrO2, Metal
Noise Reduction: B, C
Frequency Response: 30Hz to 16kHz  (Metal tape)
Signal to Noise Ratio: 58dB
Wow and Flutter: 0.08%
Total Harmonic Distortion: 1.0%
Input: 80mV (line)
Output: 0.3V (line)
Dimensions: 435 x 123 x 288mm
Weight: 4.3kg
Accessories: None
- All Checkered Records Stereo Equipment Is Cleaned & Tested and is Guaranteed For 10 Days After Receipt!
- Local Pick-up available Aurora, IL 60503
- $40 Shipping In Continental US Only