Vintage 1989 Motley Crue Dr. Feelgood Black Light Poster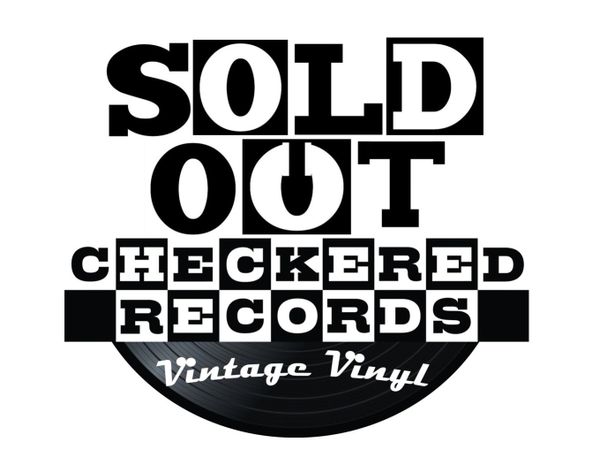 Vintage 1989 Motley Crue Dr. Feelgood Black Light Poster
Vintage 1989 Motley Crue Dr. Feelgood Black Light Poster 
Condition: VG- (thumbtack holes, moderate wear, moderate tape damage at corners)
Dimensions: 35 X 23
We do our best at accurately describing the "general" condition of our posters (concert, promo, store, etc). We assign a condition to each poster which is applicable to a "generalized condition" category – this is always noted in the poster description detail.
The condition rating chart we use is the following: 
NM: Poster is crisp, clean and almost perfect.
EX: Poster is almost new - may have very slight imperfections.
VG: Shows minor aging. Slight edge/corner and possible surface wear or slight creasing.
G: Visible signs of aging and wear (edge/corner/surface/tears). Possible discoloration and/or creasing/wrinkling.
F: Distinctive signs of aging and wear: Tears, pinholes, slight creases, edge/corner and surface wear. Possible tape restoration -- but simply still a very cool collectible piece.
P:  Has characteristics of FAIR condition but with irreversible damage or wear. Has historic / nostalgic value for a serious collector.